Who We Are
We are the
new

generation of

storytellers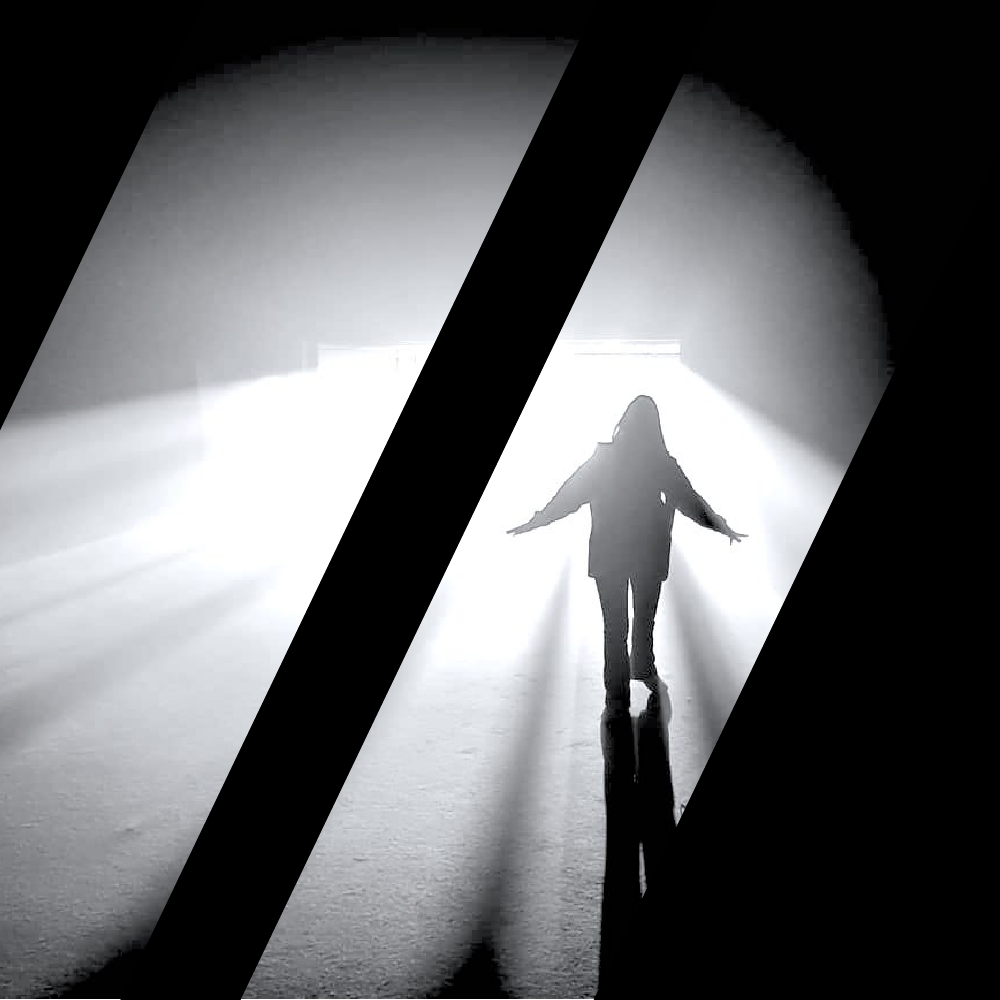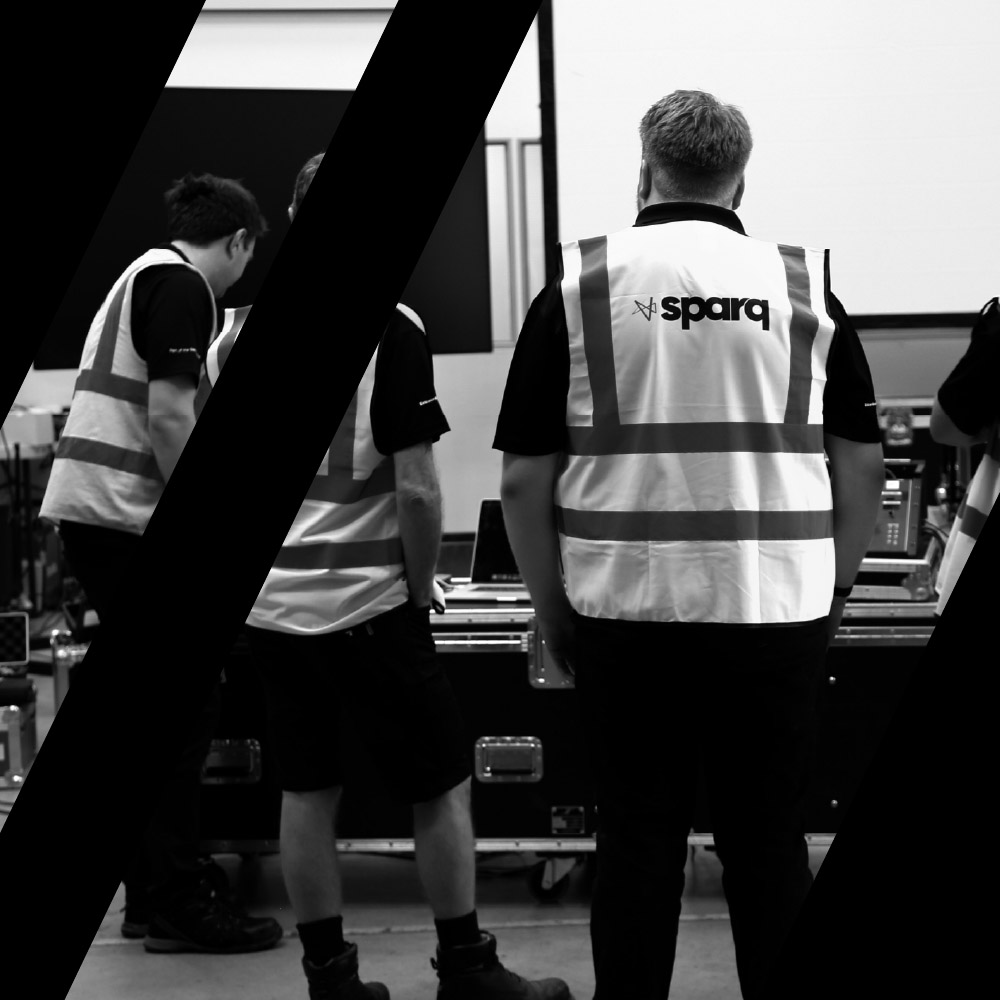 Who we are
A team bound together by a
united purpose
We are a purpose-driven company. We show up for each other, we never let ourselves down, we are united in our mission to create memories for the future generations to come and we are willing to sacrifice individual gain so that the team and the cause we support are successful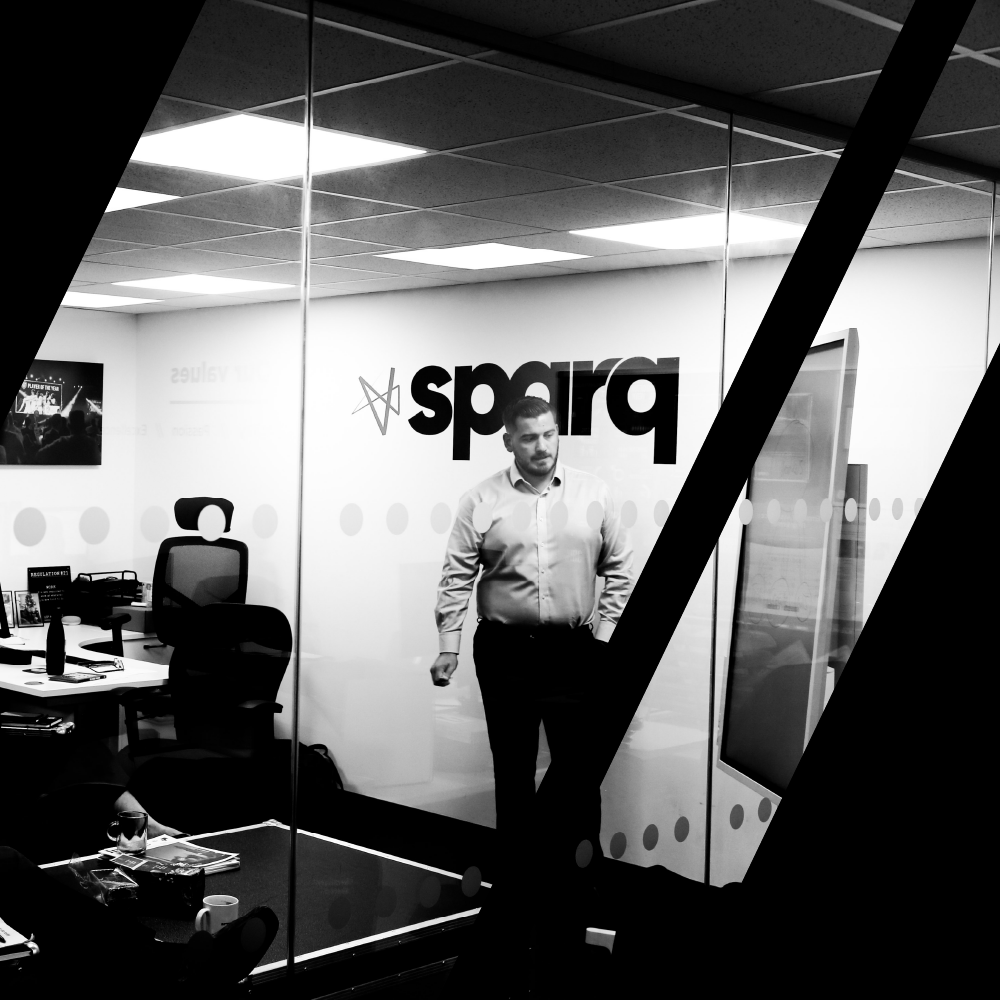 Who we are
Our
purpose
Our purpose is the reason to get out of bed in the morning. It serves as the ultimate sign we have achieved what we set out to, simply put – it's the reason why we do what we do.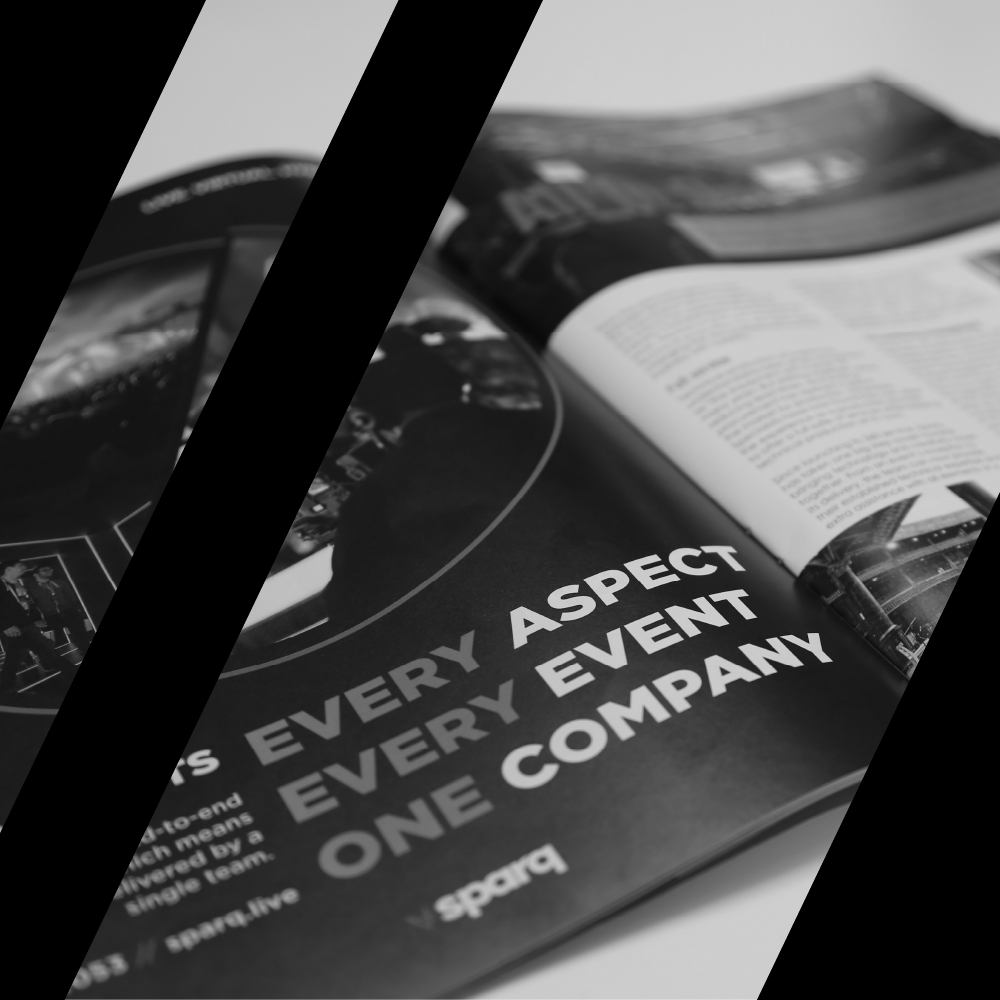 Who we are
Our
values
Our values underpin us and everything we do. They are the benchmarks against which we judge ourselves. It is the platform for which we create great experiences.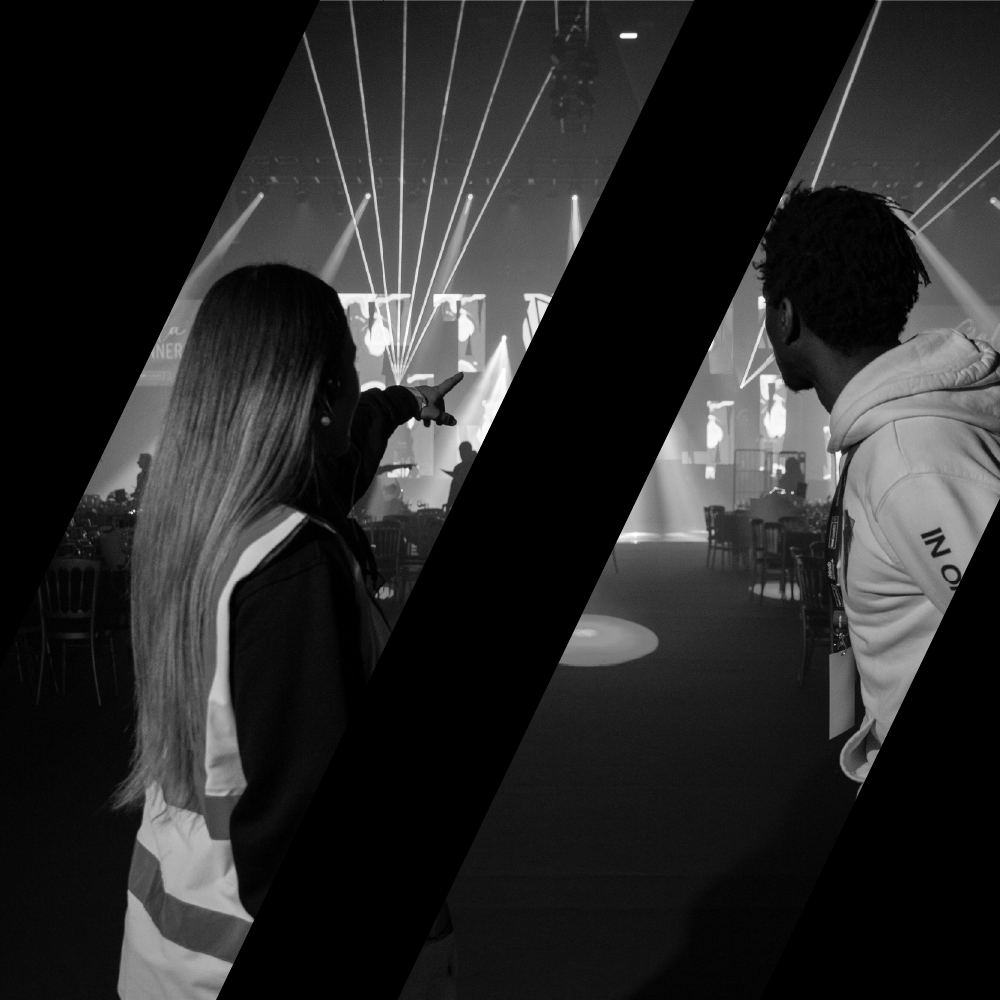 Who we are
Our
personality
We make sure that we employ creative and passionate people. We ensure that their personality shines through their work.
The fact that what we do has the ability to move people in such a way that they are inspired to go into the world and act on what they see, hear and feel is what drives us every day.

Our long history of bringing the industries most creative, passionate and technically gifted people together is at the core of what makes Sparq the amazing team and business that we are.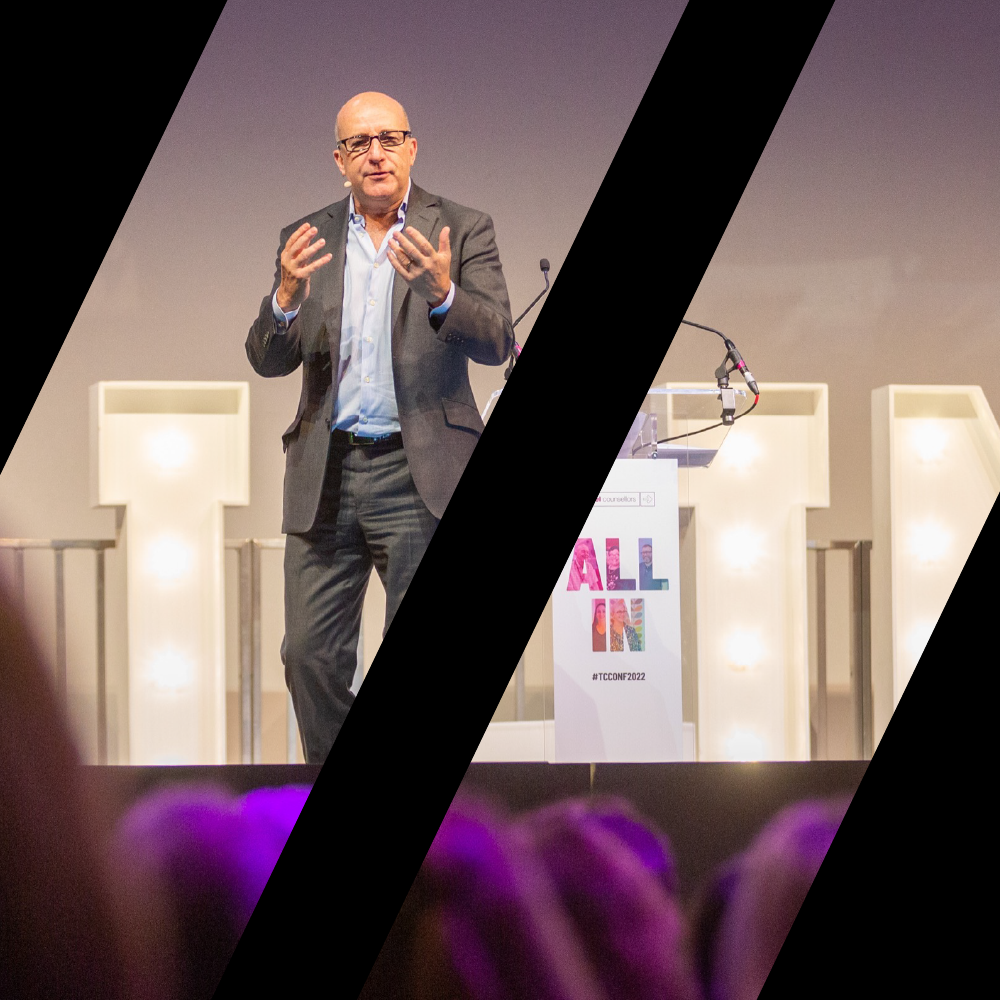 LET'S GET STARTED
We are excited

about collaborating on your event, so

get in touch.

Our team are ready to collaborate on designing and delivering your next event so, reach out and let's get started.