The way we do it
Creative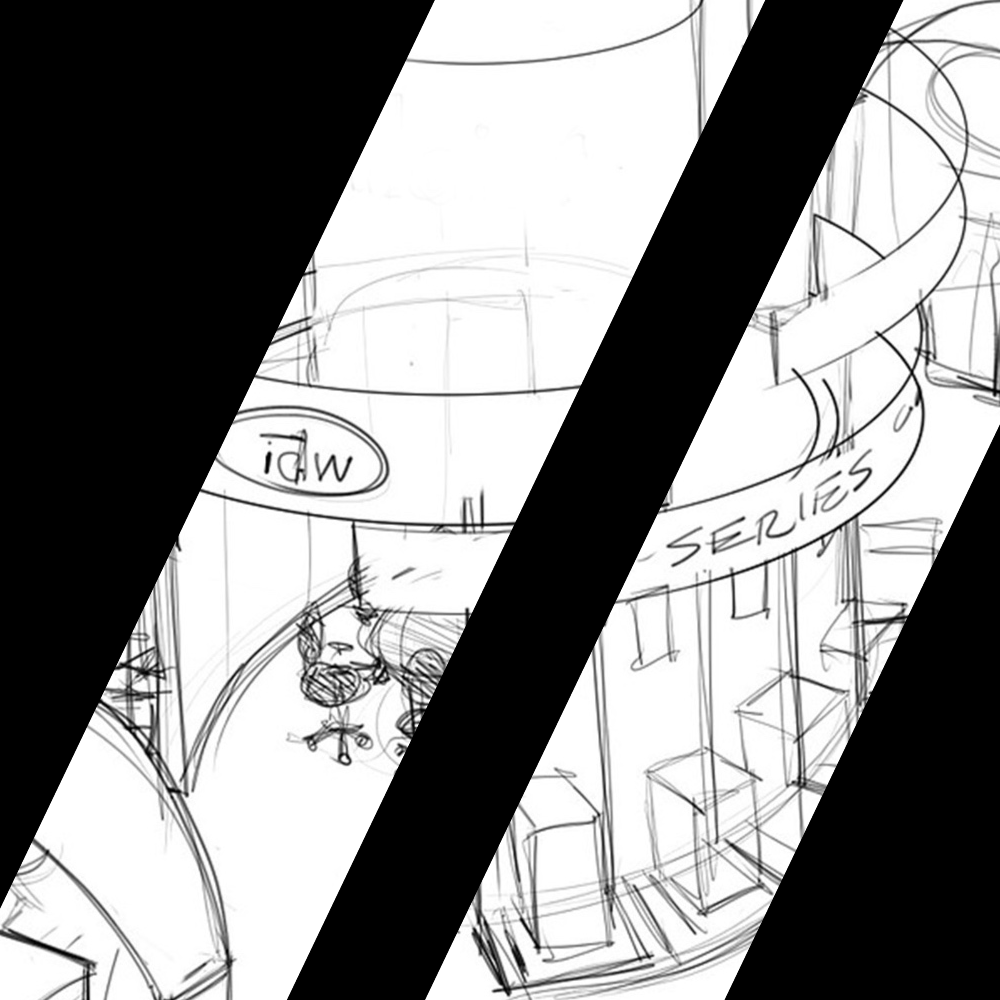 Creative
Together, let's write your
story
Every good story has a first chapter, creative is the name of that chapter. Through storyboarding and iterative development we can build the perfect narrative for your event.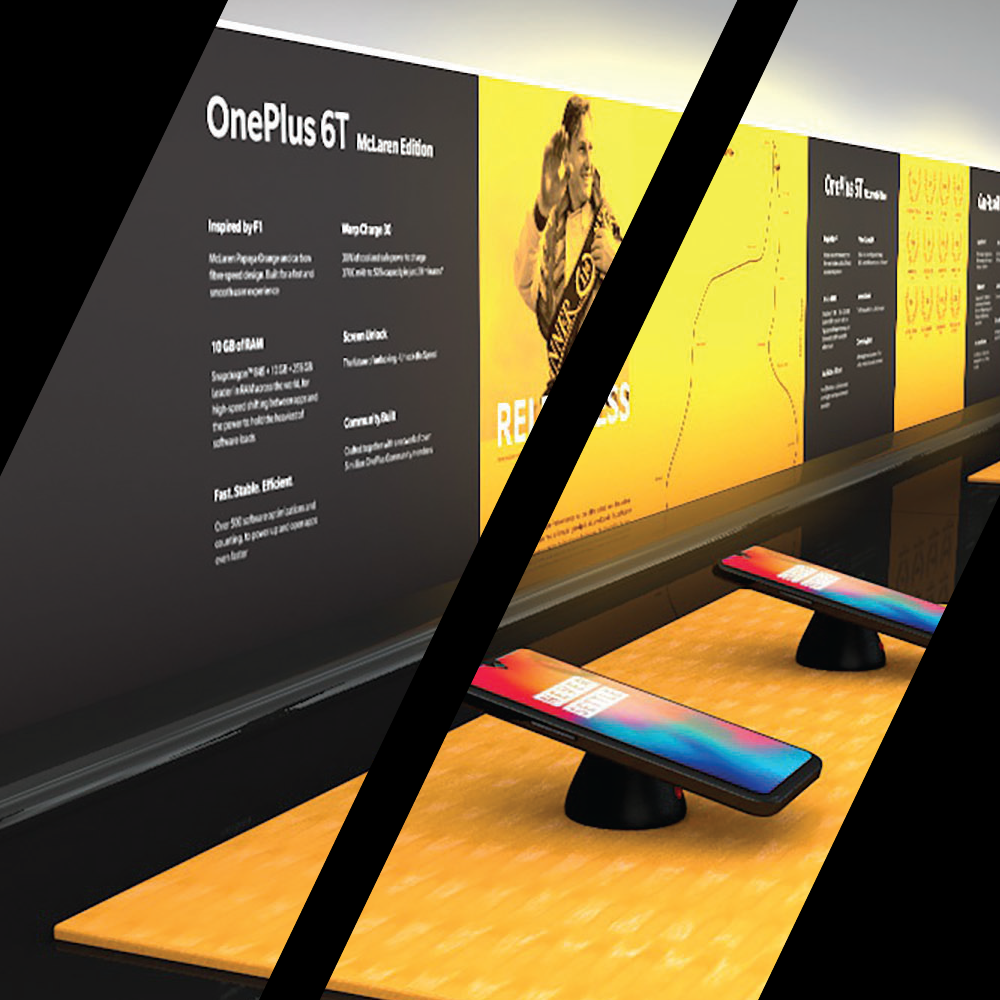 Creative
Create your
identity
We collaborate to discover your why in order to build a bespoke brand identity for your event that represents your message and your cause.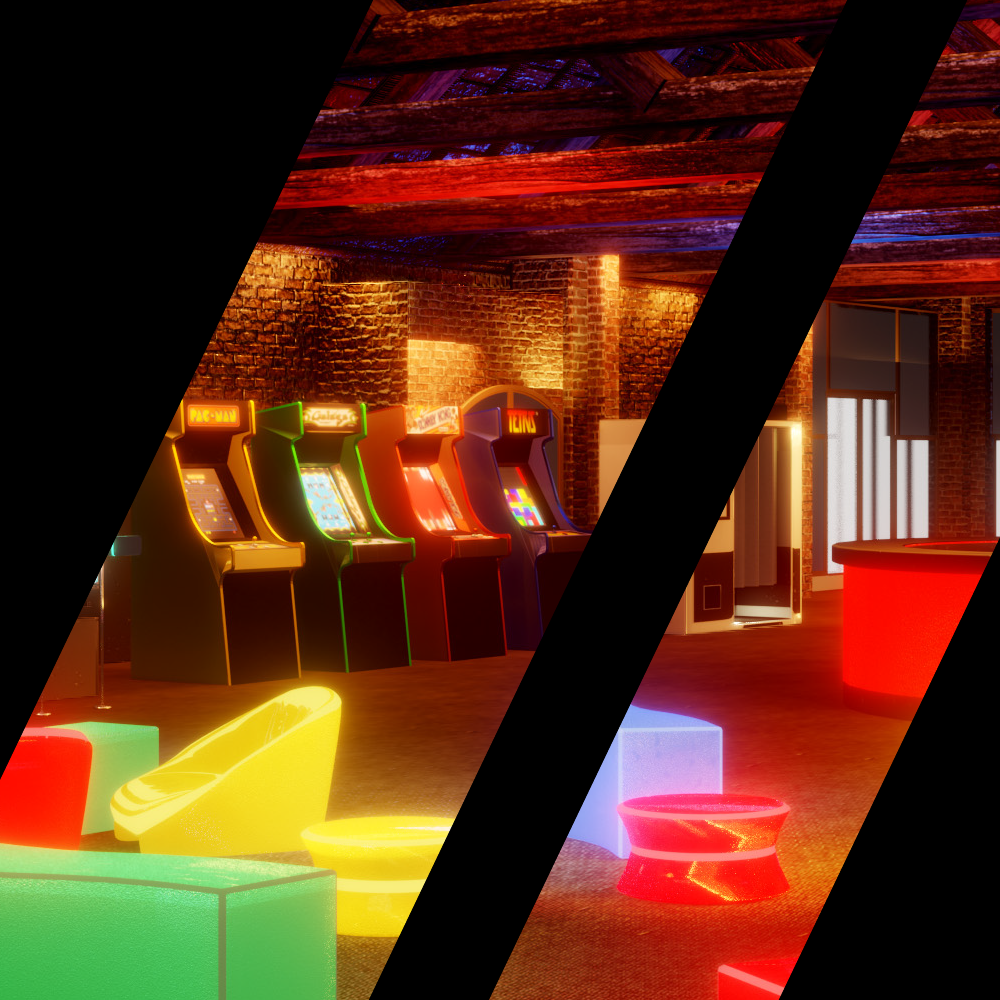 Creative
Content
creation
Whether it is 2D, 3D or motion based artwork, our in-house studio has the flair you need to design engaging powerful content for your event.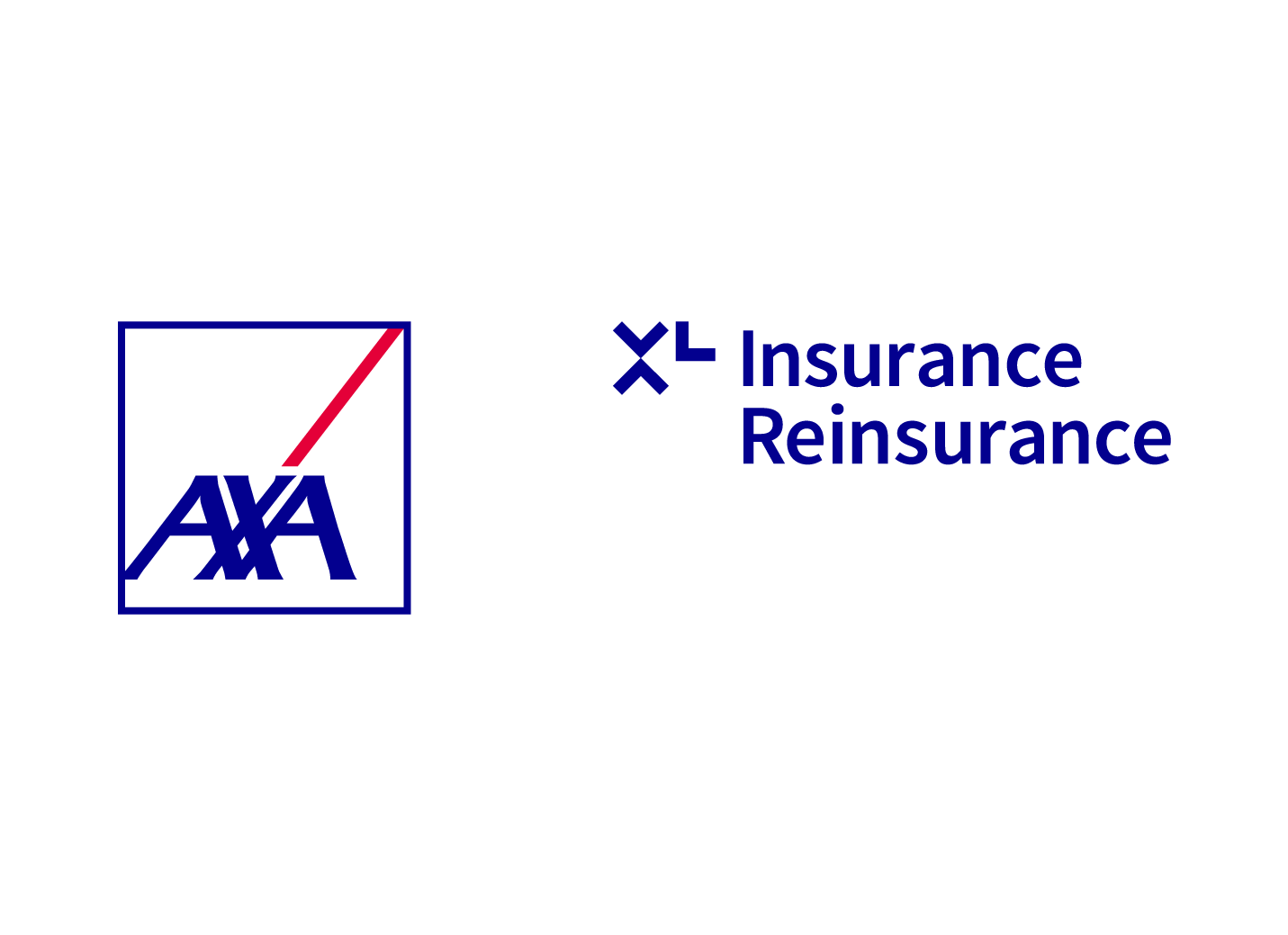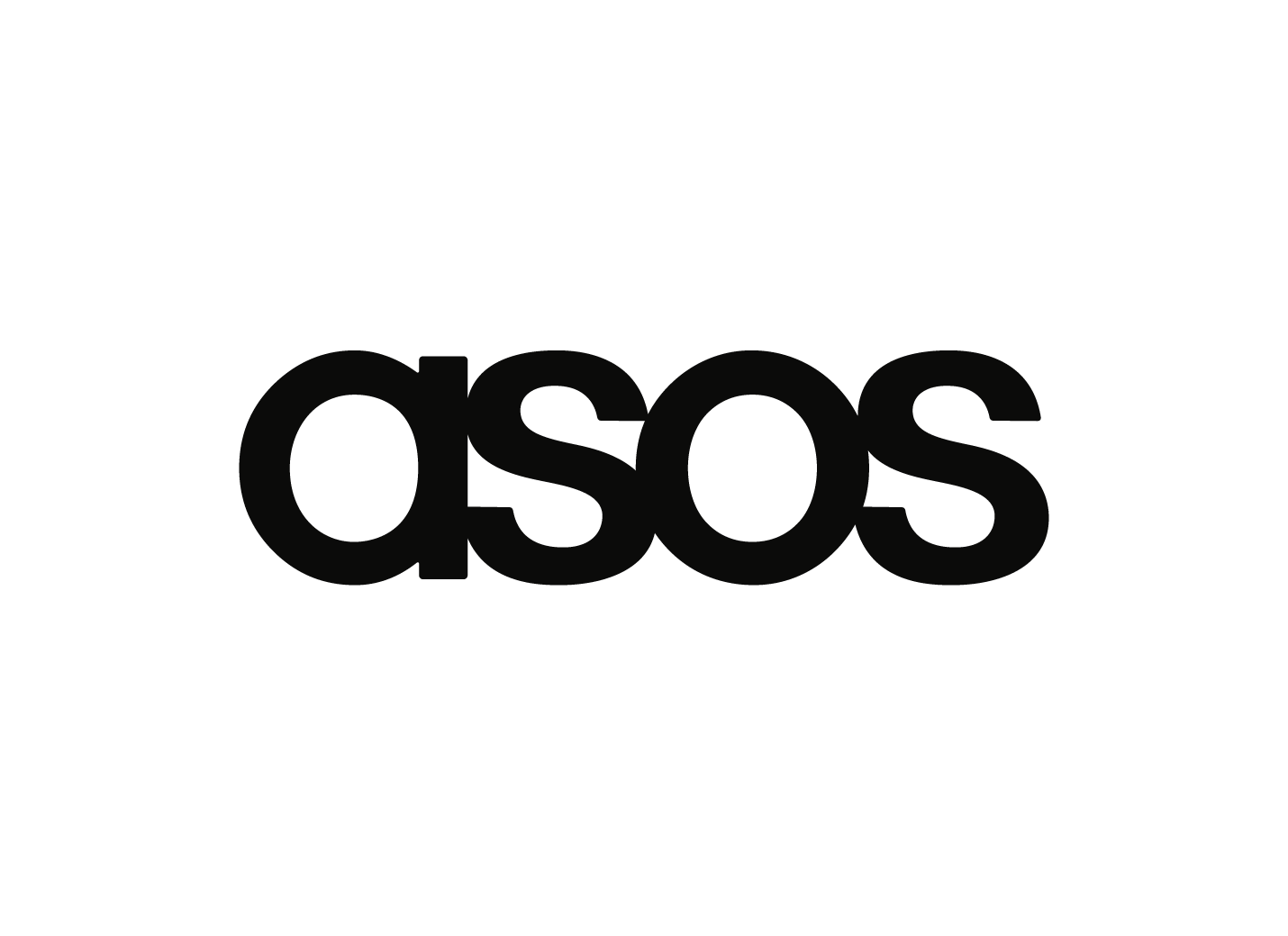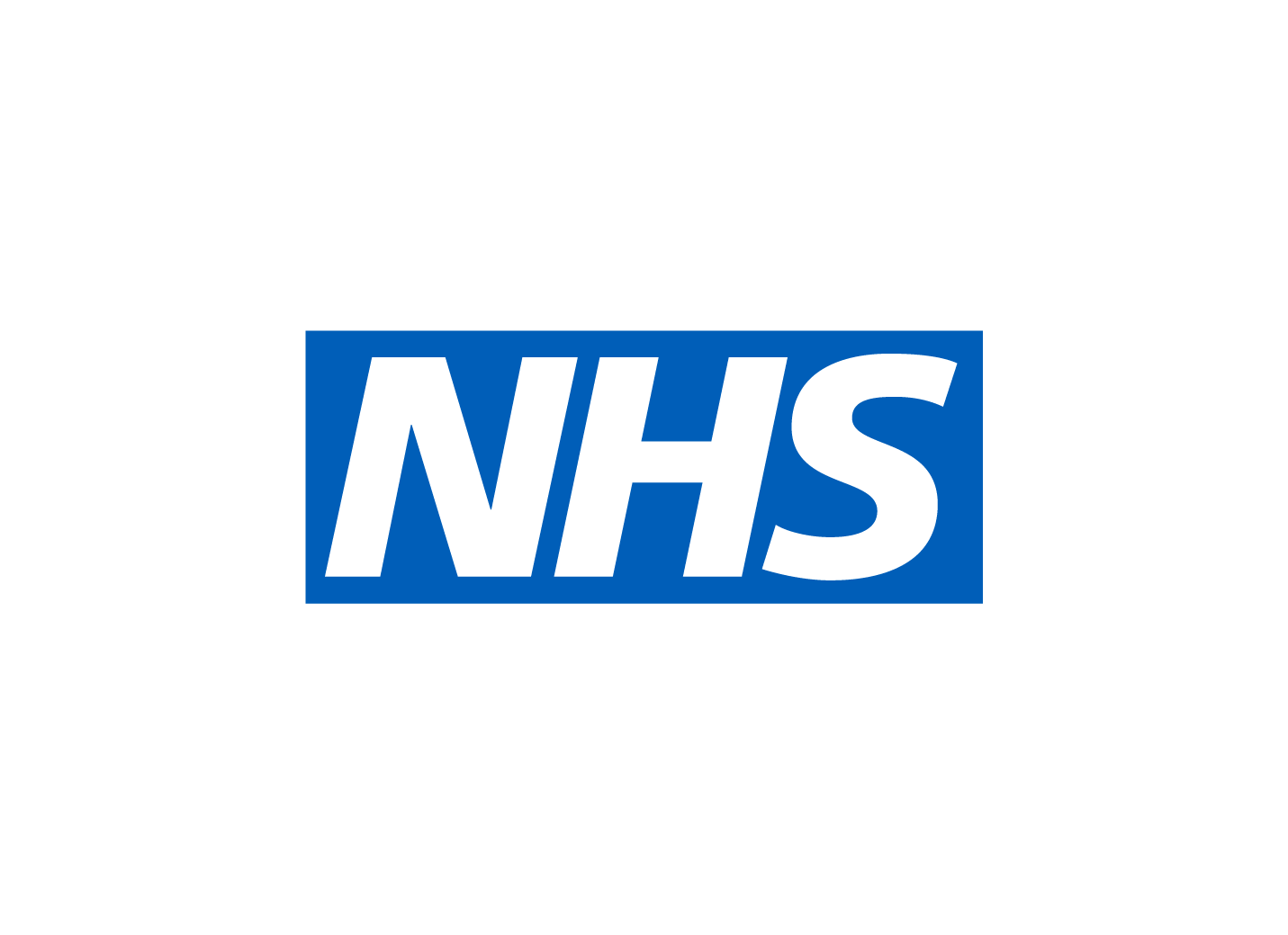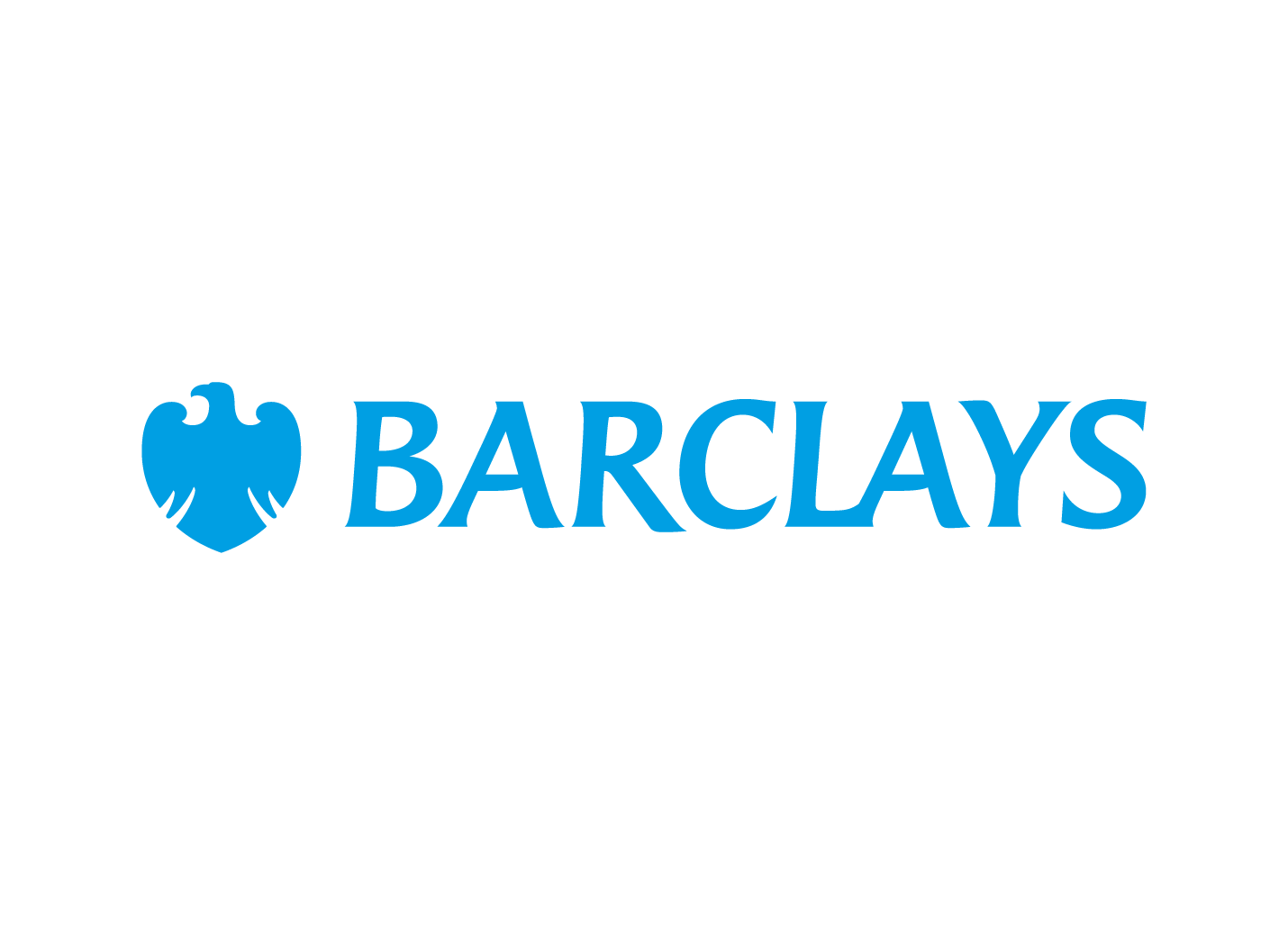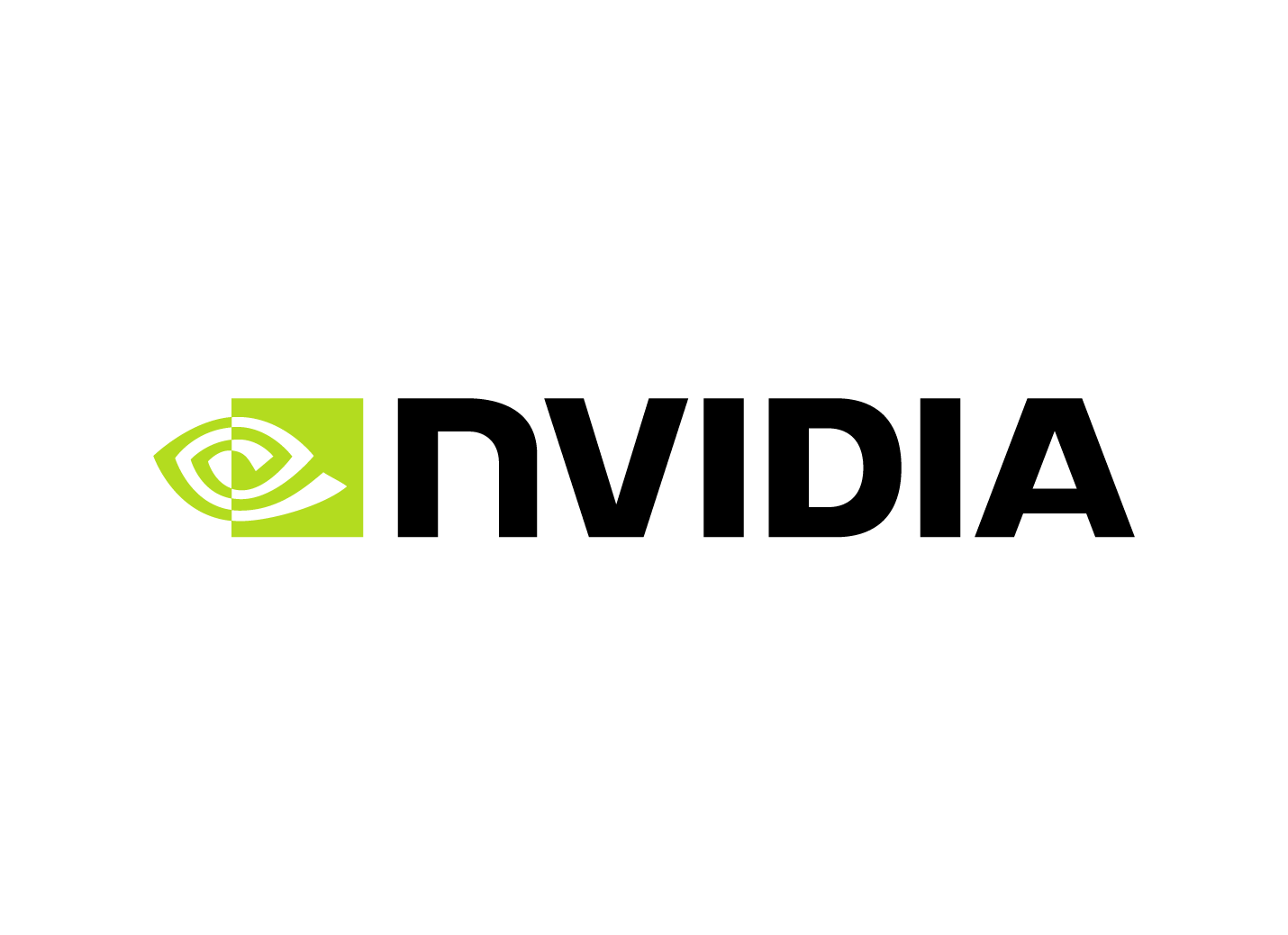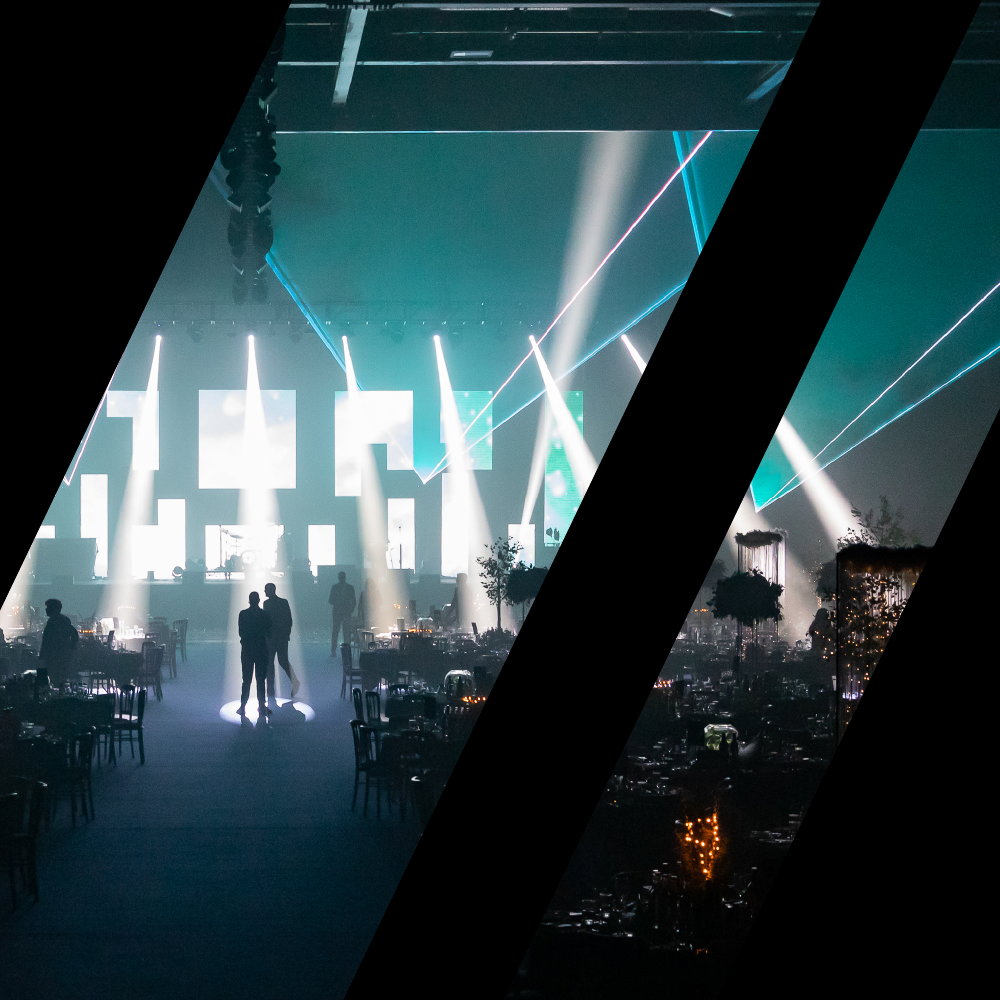 Find your

narrative
When it comes to telling a story, the narrative of the story is of the upmost importance. A story without a narrative is like a journey without a destination. Let us help you form that narrative.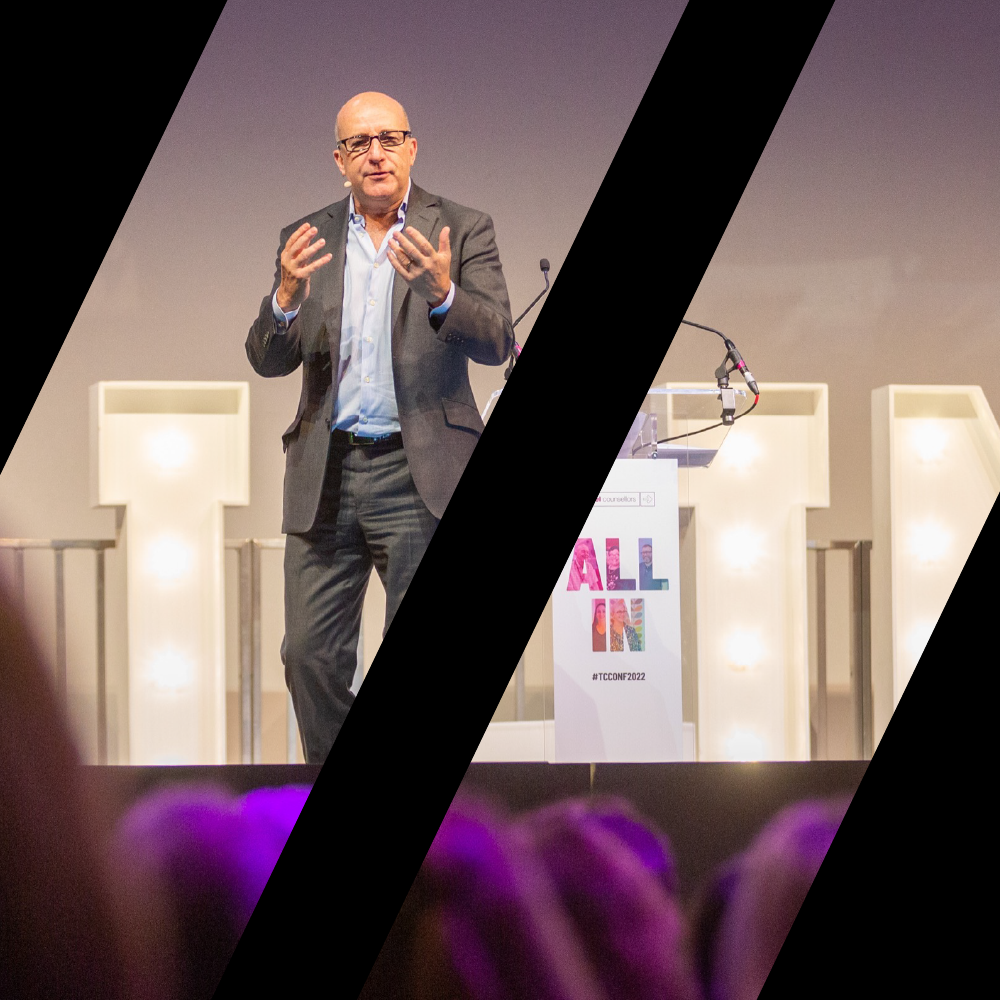 Let's Get started
Trust us

, you will remember the day you met Sparq, so

get in touch.

Our team are poised and waiting in anticipation to work with you on defining your why and creating memories for your team.