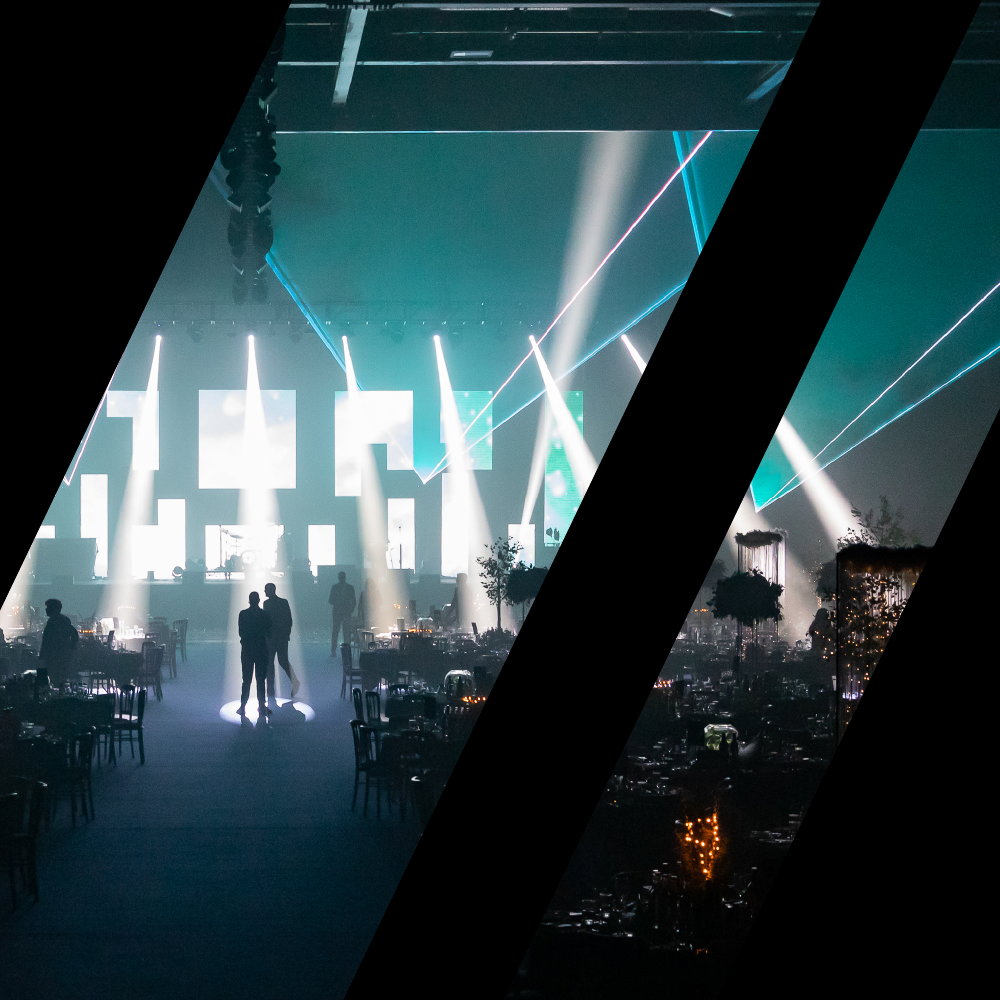 Live events
Creating your
"where were you when"

moment
At Sparq, we curate face-to-face experiences with the power of human connection at the core.
We take our commitment to creating extraordinary experiences seriously. From finding the perfect location and vibe to creating impactful branding and delivering seamless technical production – we fully manage the journey from start to finish.
No matter the size, scale or location of the event, our team of experts will ensure an amazing experience for your audience – we push boundaries and come up with endless ideas that your brand and business will fall in love with.
So whether your showcasing your brand to your clients, celebrating your successes or inspiring your people – we've got you covered.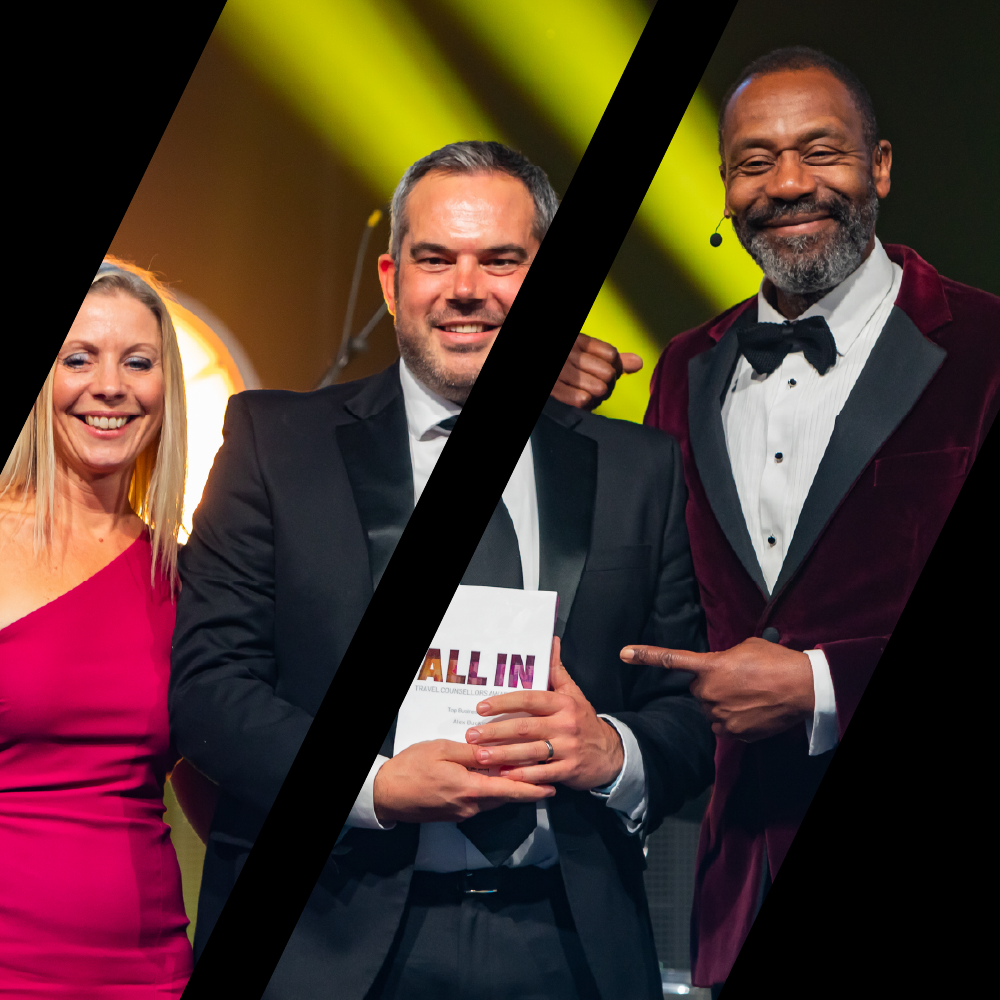 Live event
A tangible place to share, connect and
be part of the story
We deliver live productions which connect people while infusing creativity and the latest technology to create something that captivates audiences and leaves a lasting impression.
Production
We have everything you need to deliver a sensory overload to your audience. No matter the size.


Events Management
From venue sourcing to catering needs, we have the ability to ensure every aspect of the experiences.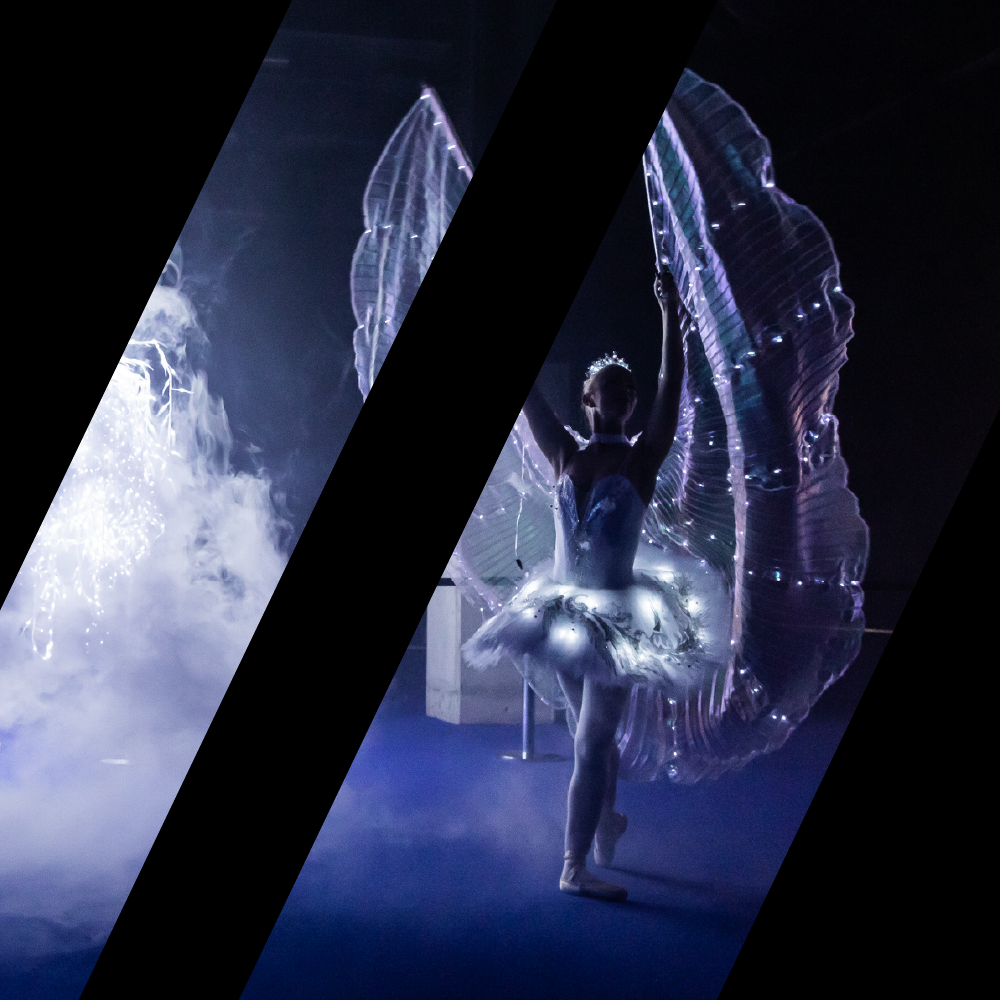 Live events
Events

of

all sizes

Whether you're looking to organise a product launch, a conference or a roadshow, we can look after everything from creative ideation to the final delivery and wrap up. Your dedicated team will keep you updated on project progress and make sure everything is delivered perfectly and on time.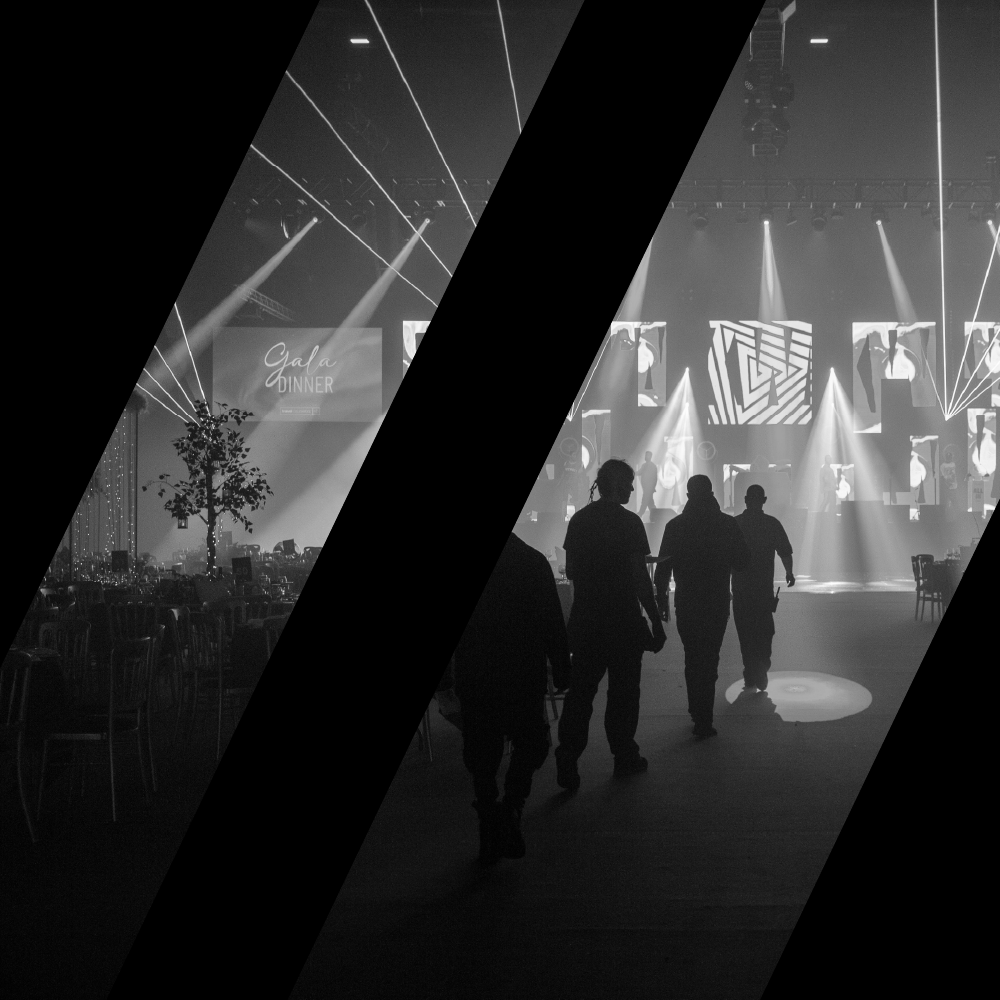 01.
Dedicated Team
In the world of live events, anything can happen. This is why we appoint you a dedicated team that suits your needs and matches your vibe.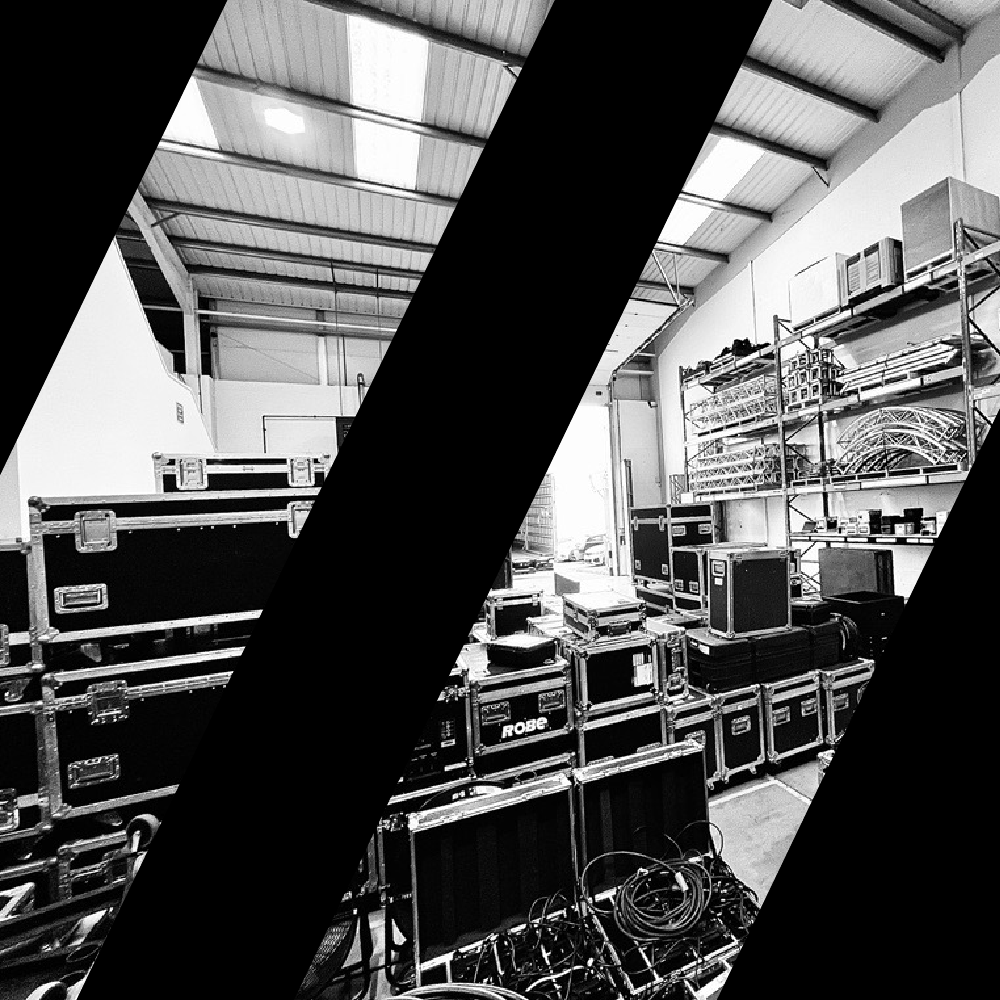 02.
Everything you need
The term 'full service" means exactly that, we can support you with your end to end event requirements.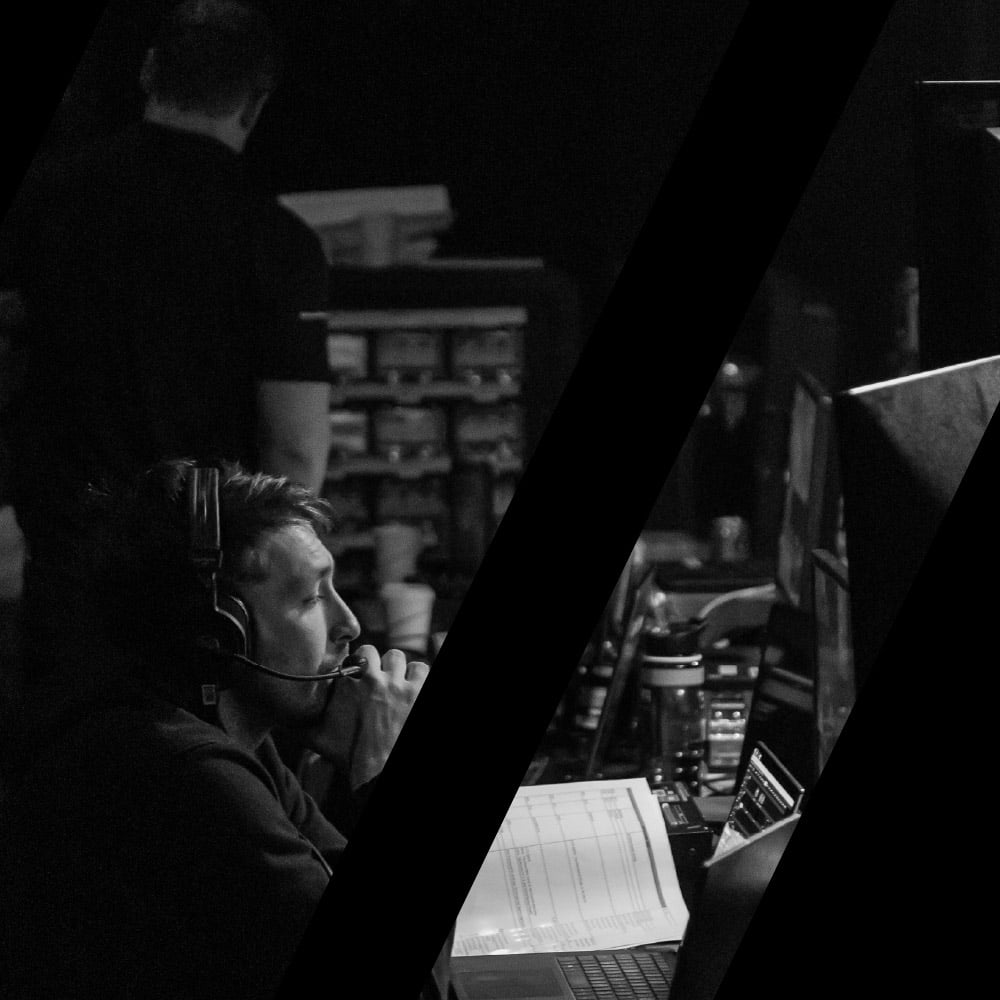 03.
Goal orientated
We put your goals in line with everything we do. The most important thing to us is making the journey to the destination, easy.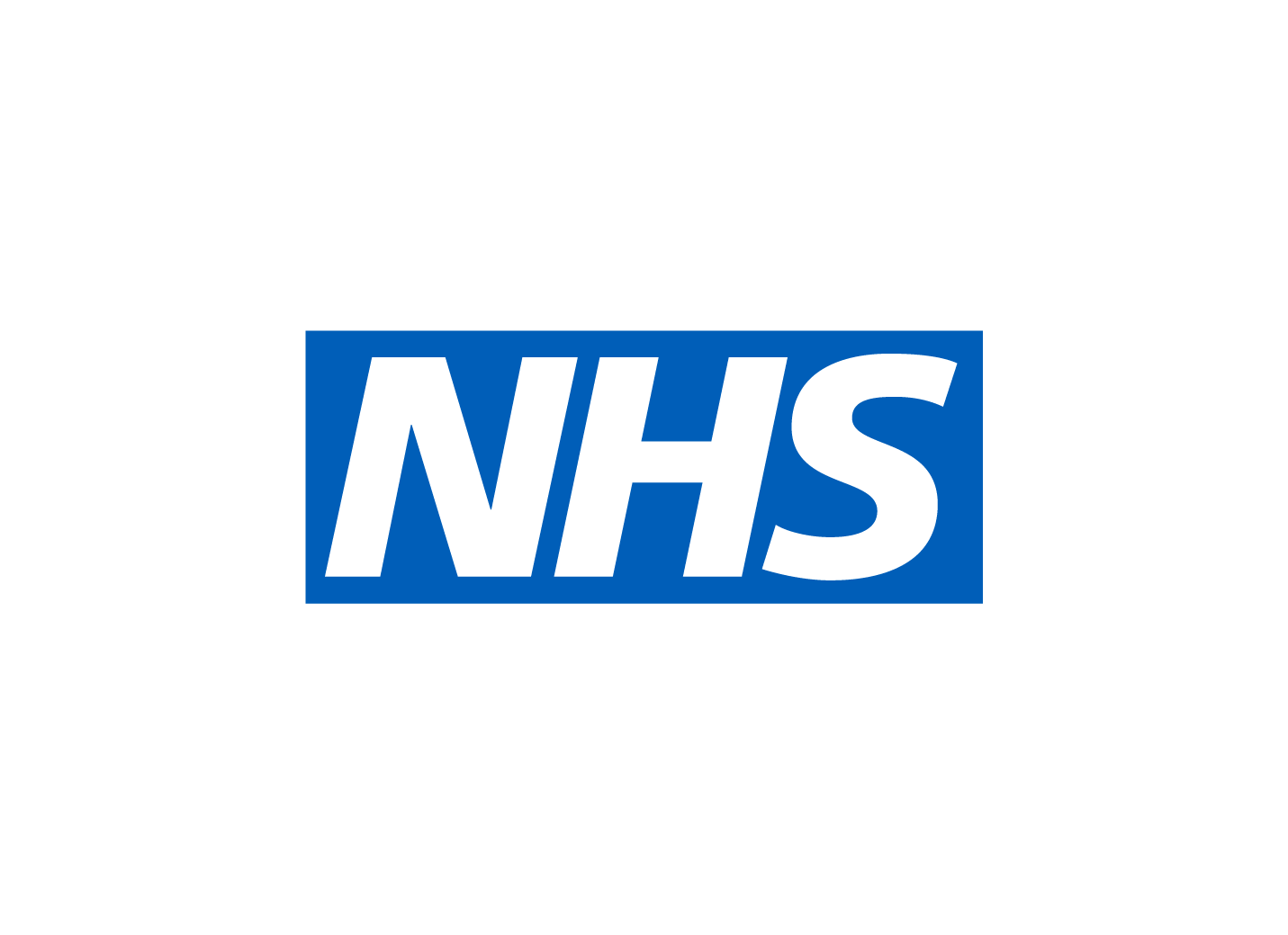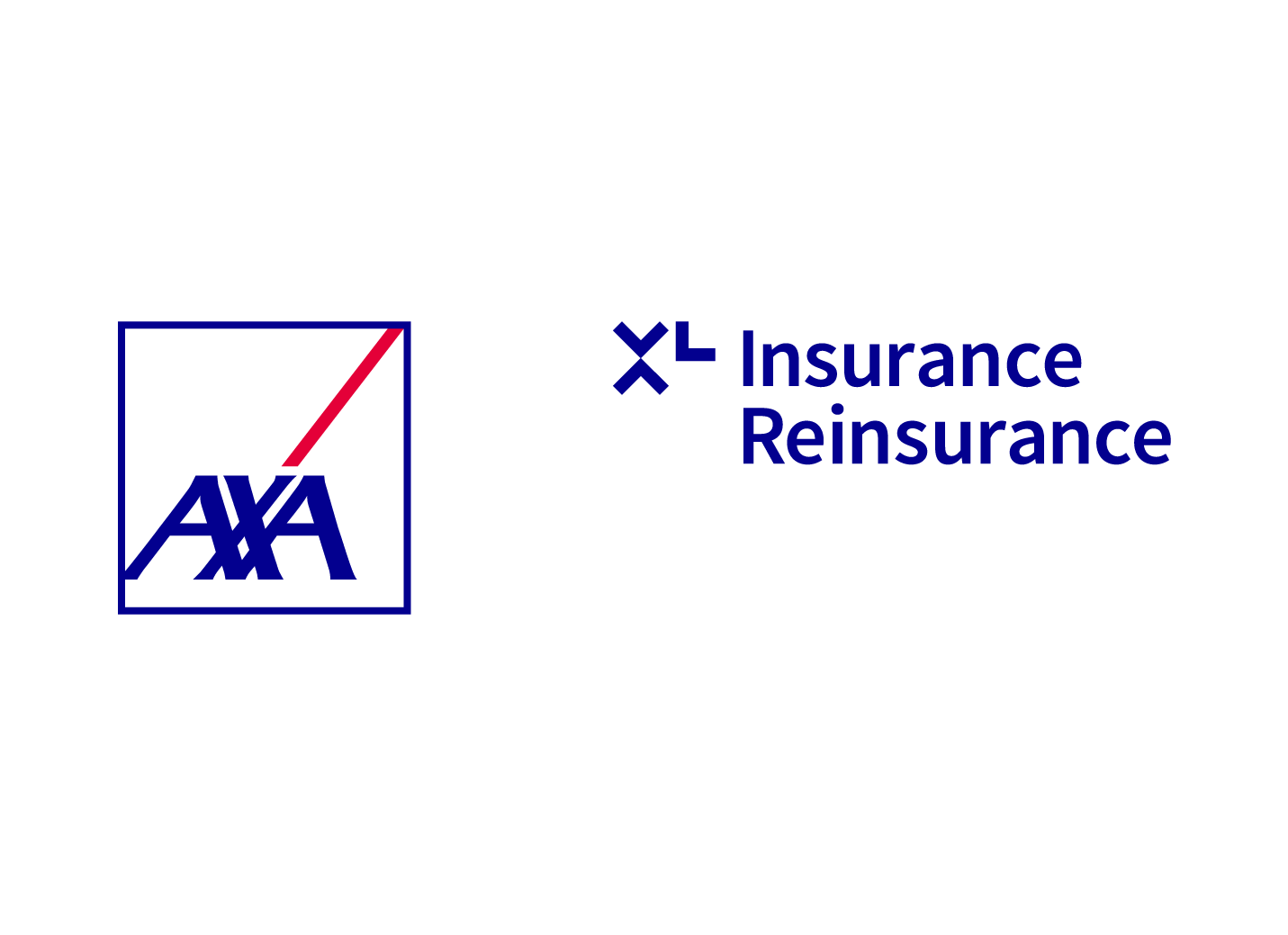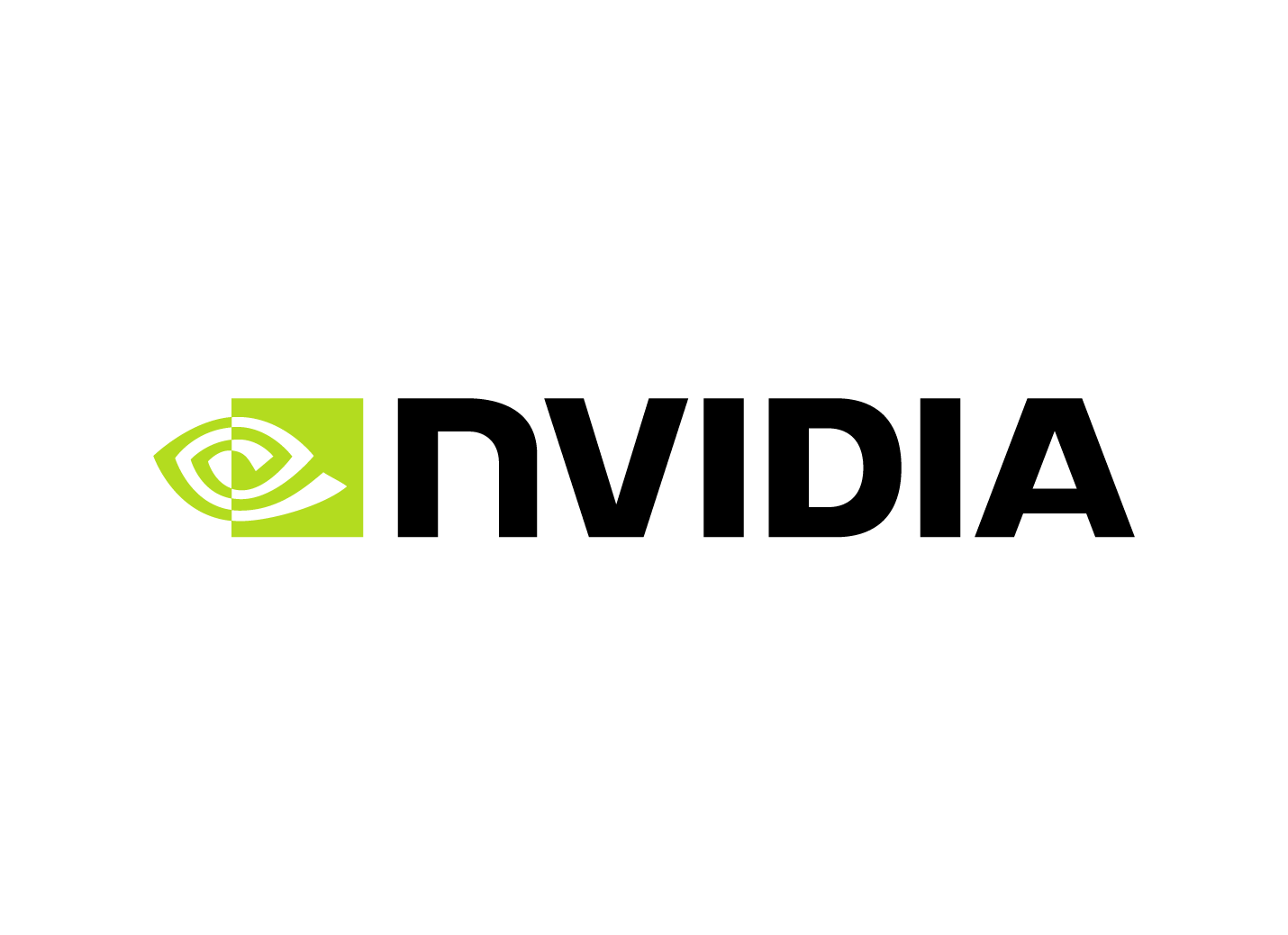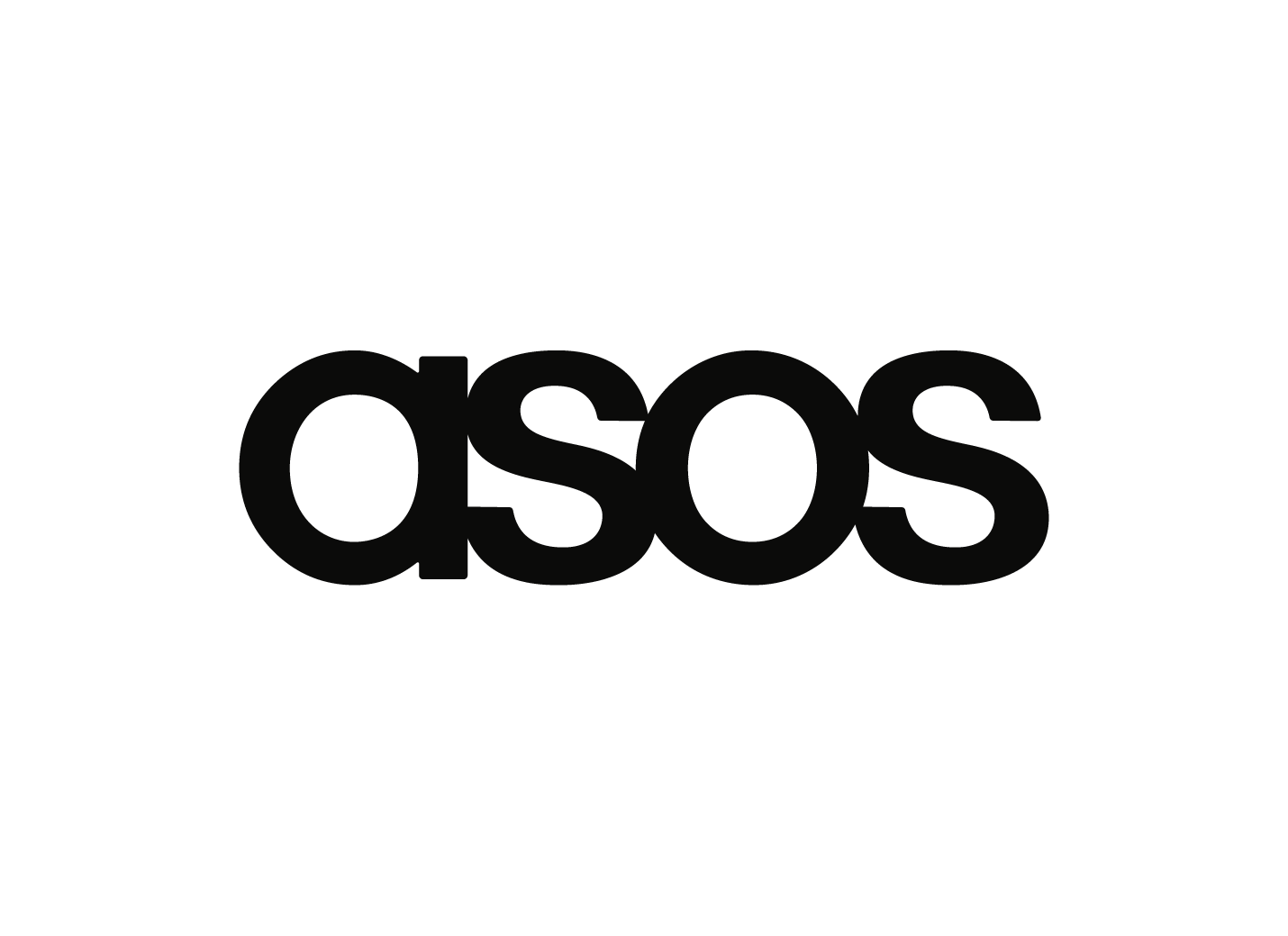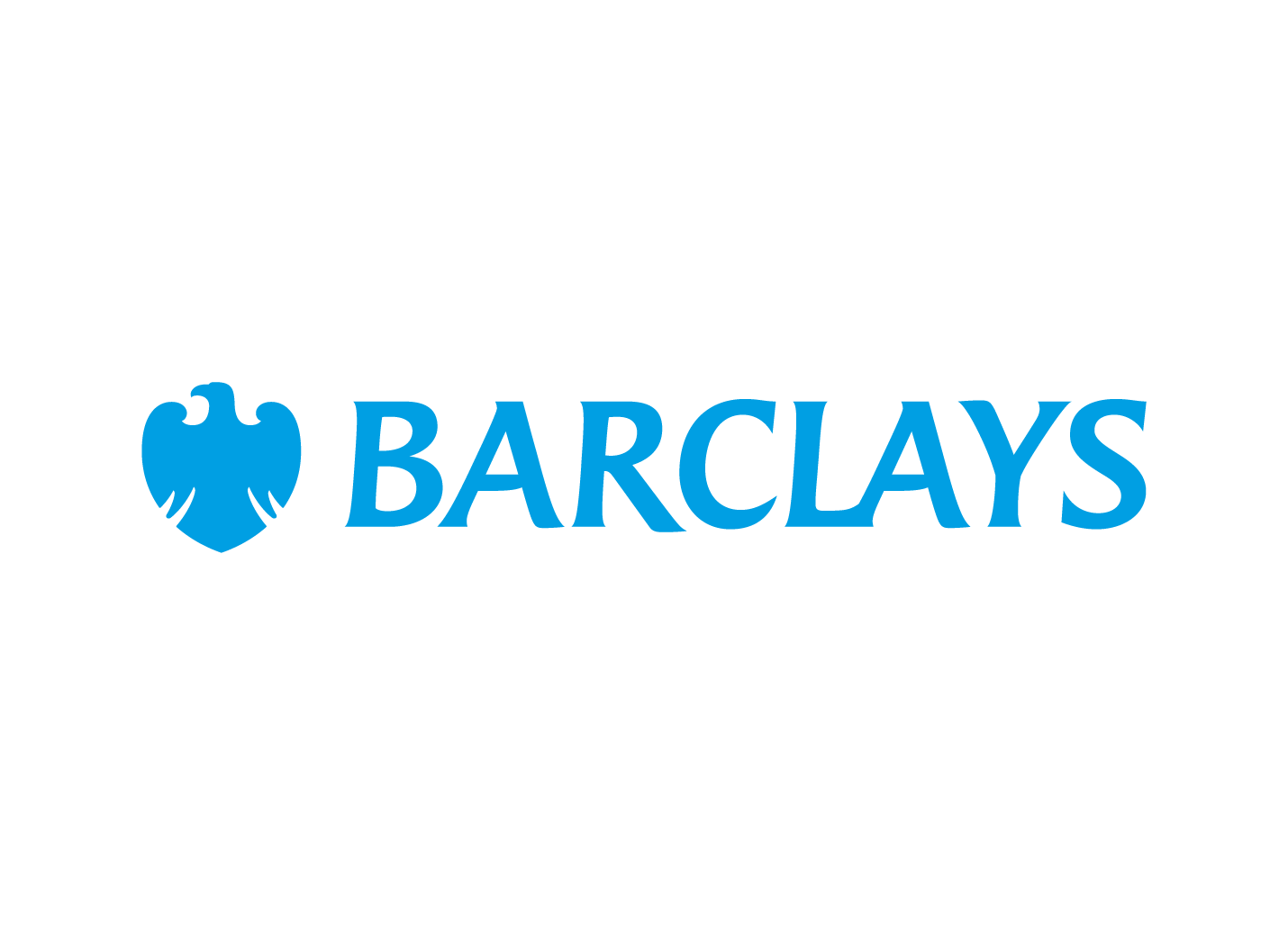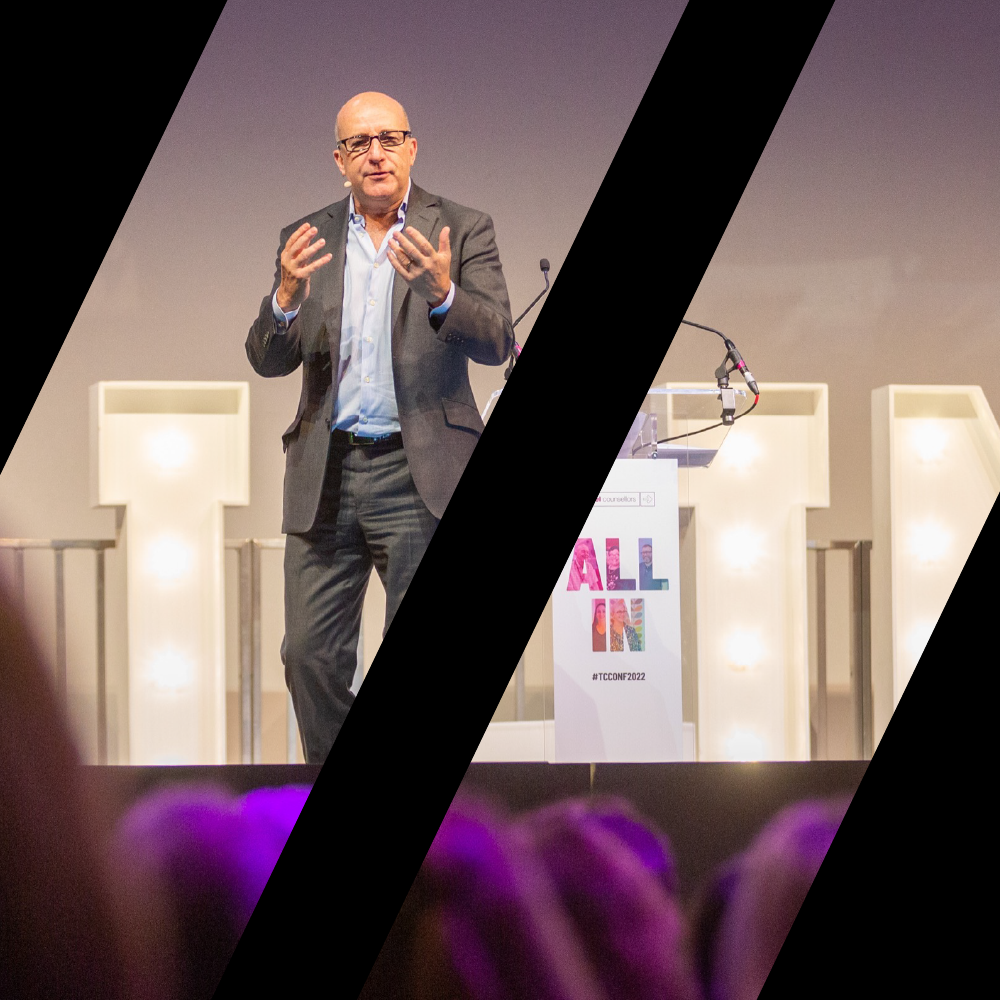 Start Now
Get excited

and

get in touch

Our team are poised and waiting in anticipation to work with you on defining your why and creating memories for your team.