How We Do It
Virtual
Events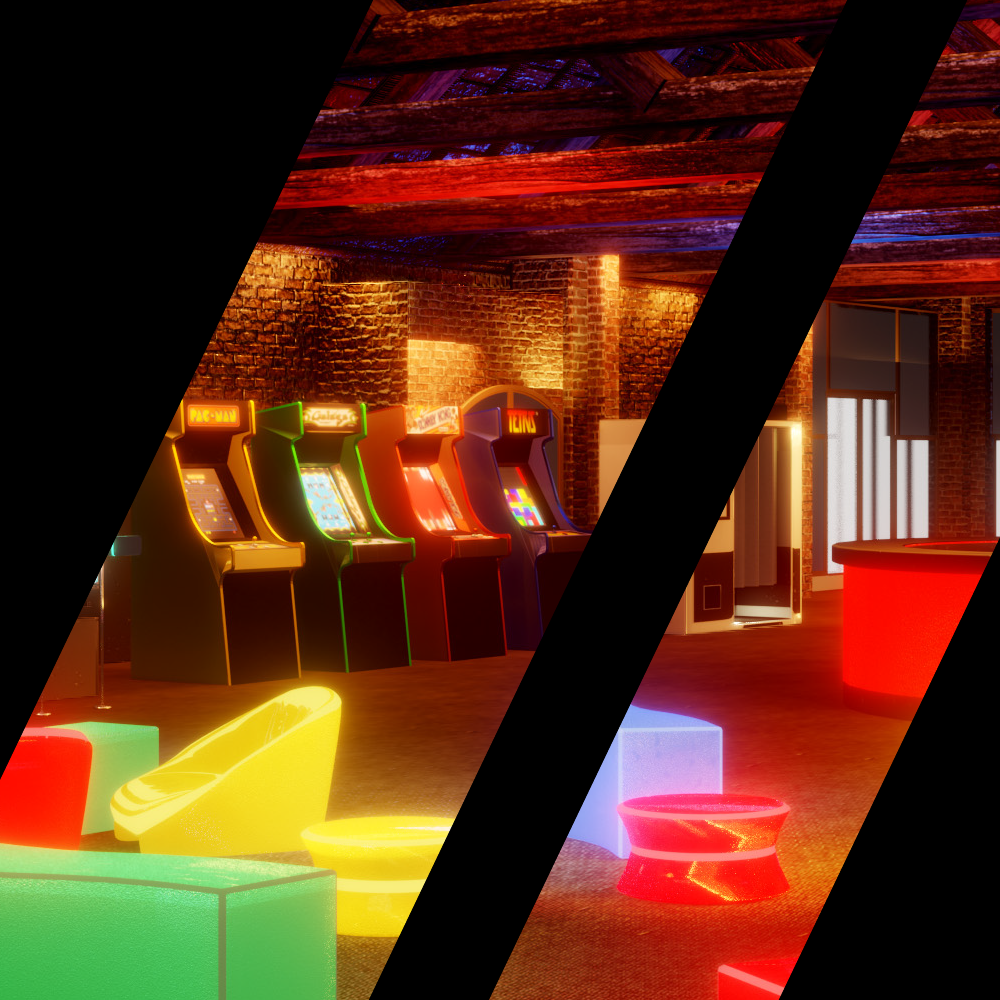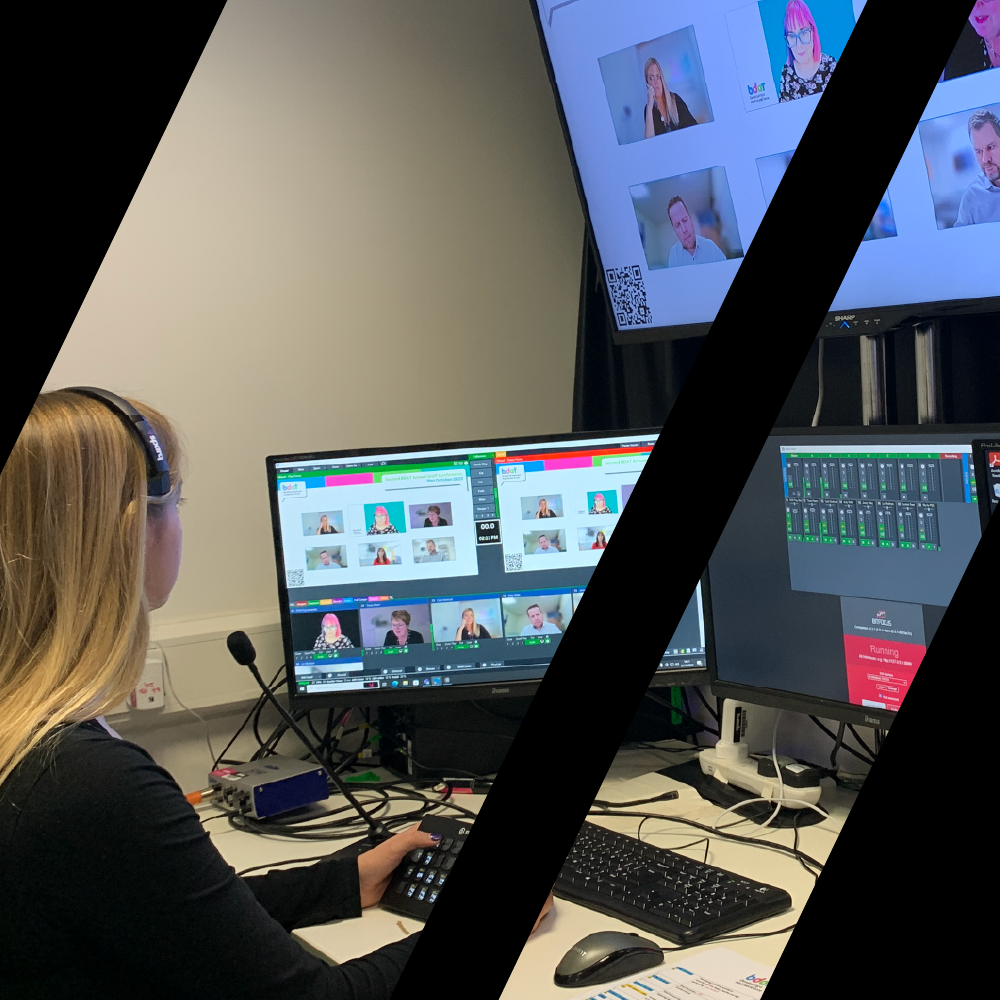 Virtual events
Make your virtual event
memorable

and

measurable

When it comes to virtual events there really are no boundaries, we can work with you to create the extraordinary – something your audience will never forget. Just because your attendees aren't at the event physically, doesn't mean they can't be virtually – we can create a space that is identical to any venue, or we can create something completely unexpected. A fully immersive environment that delegates will be able to move around and explore like they are actually there in person.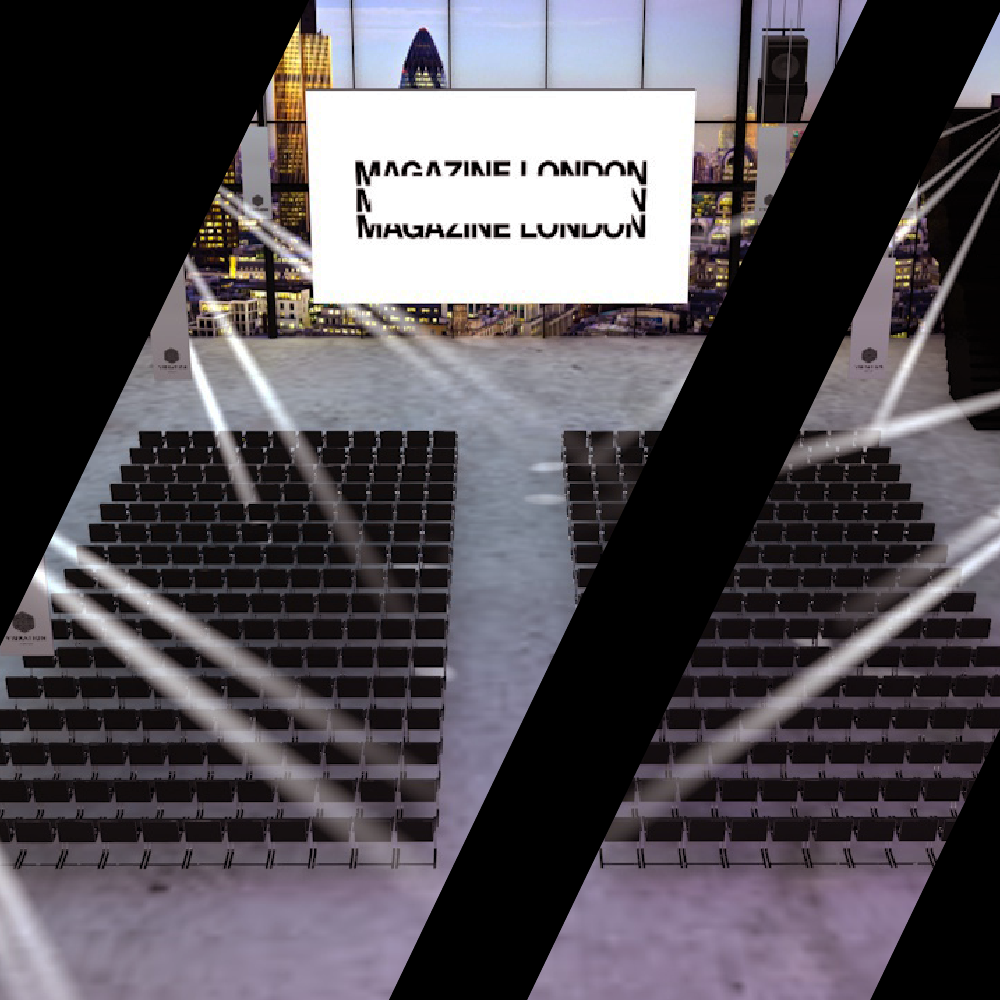 Virtual Events
Welcome to emcee
your virtual event host
emcee (pronounced MC) is a unique blend of content, technology and services that combined; deliver an immersive, engaging and innovative virtual event experience for your attendees to journey through. Whether you're looking for a branded microsite for streaming, voting and delegating registration or you want to transport your attendees into the metaverse with a bespoke, fully immersive 3D space – emcee has you covered. Virtual events
// emcee
Our virtual event solution encourages delegate interaction and creates meaningful experiences which truly imitate the live environment. Our secure and intuitive streaming technology enables global event reach, helping you to communicate your message to audiences from 10 to 100,000+.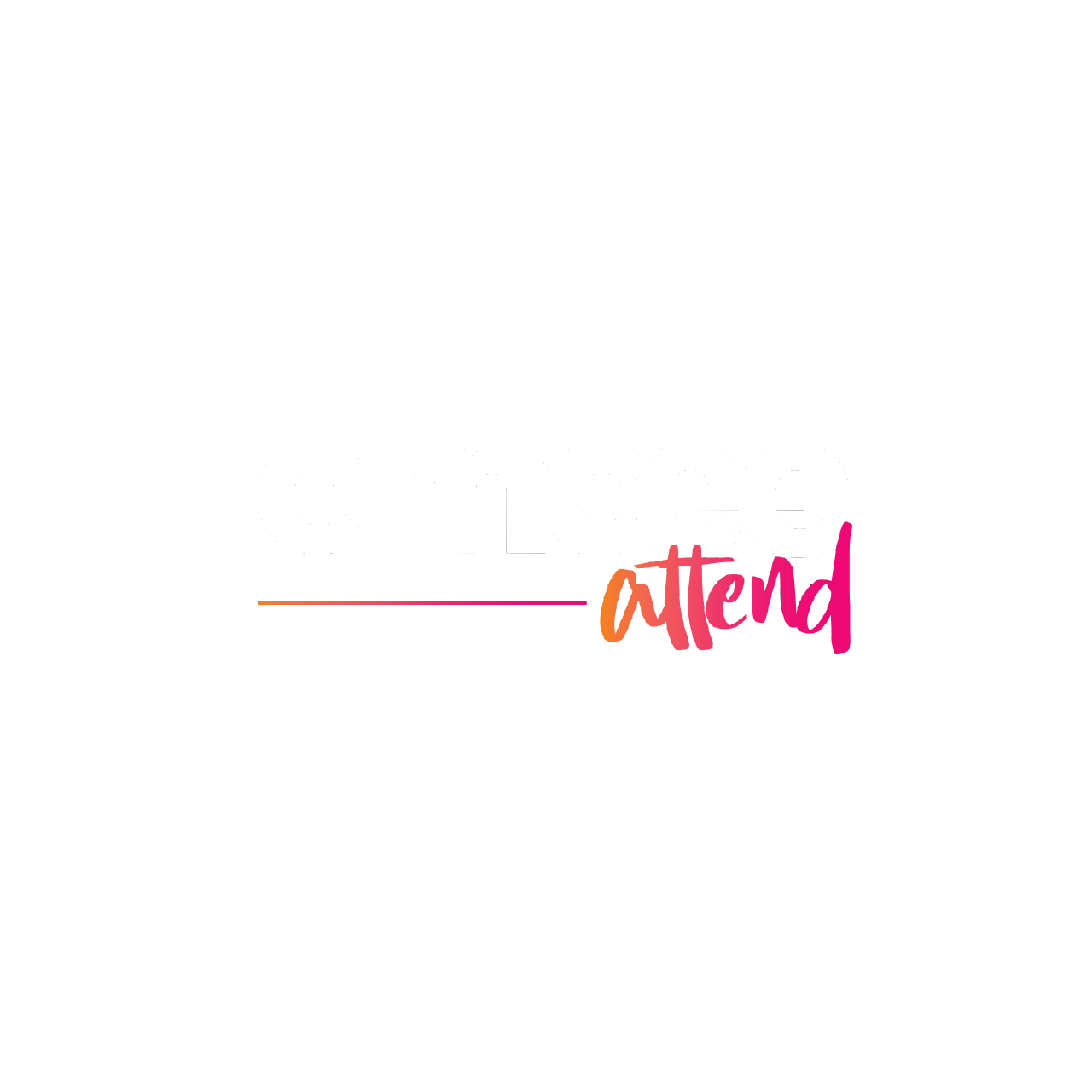 01. emcee

// attend
emcee attend is our virtual registration host. It removes the stress and simplifies the management of delegates through the entire event journey via a branded and personalised portal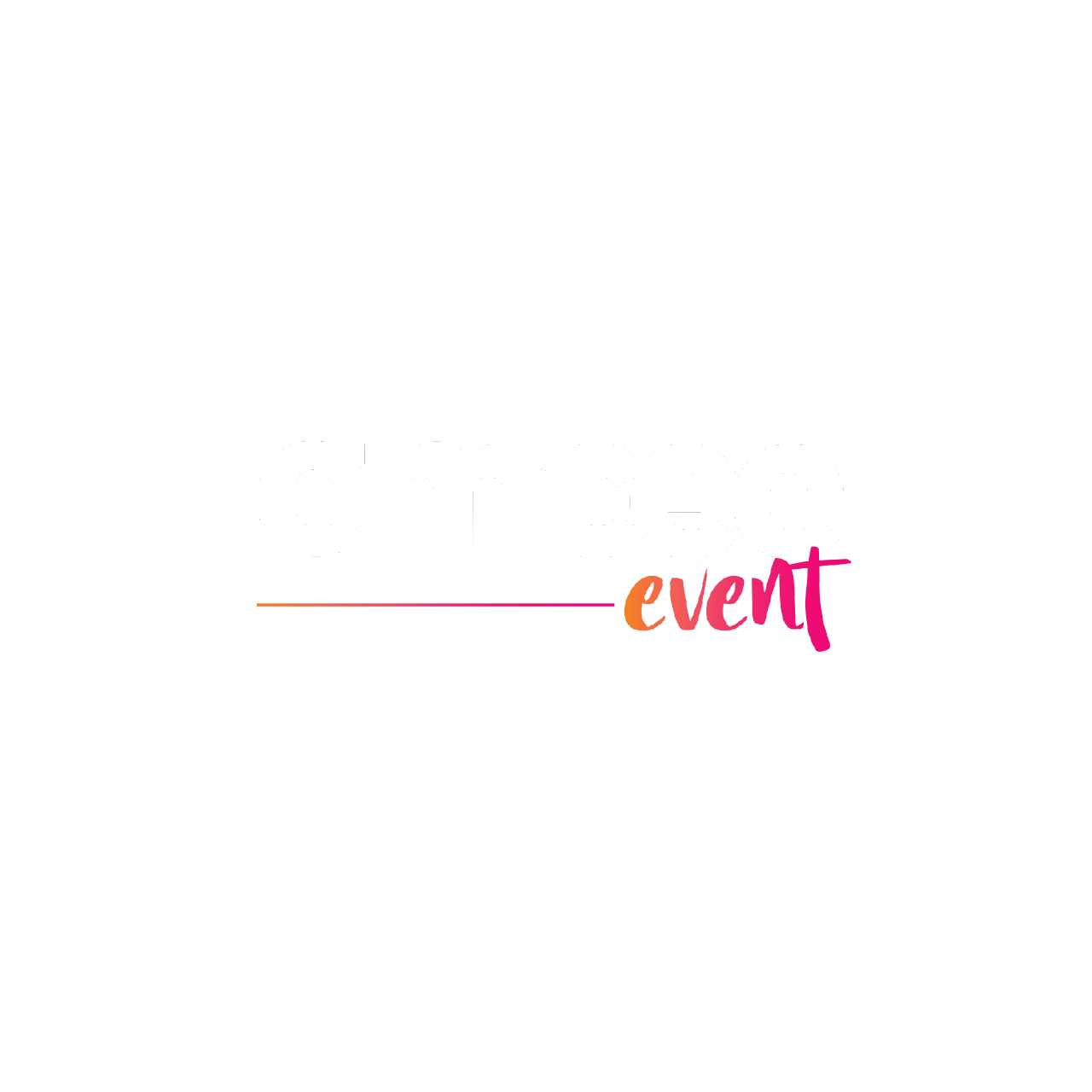 02. emcee

// event
emcee event provides delegates with an entirely customisable virtual event and meeting platform which delivers on engagement and brings people together.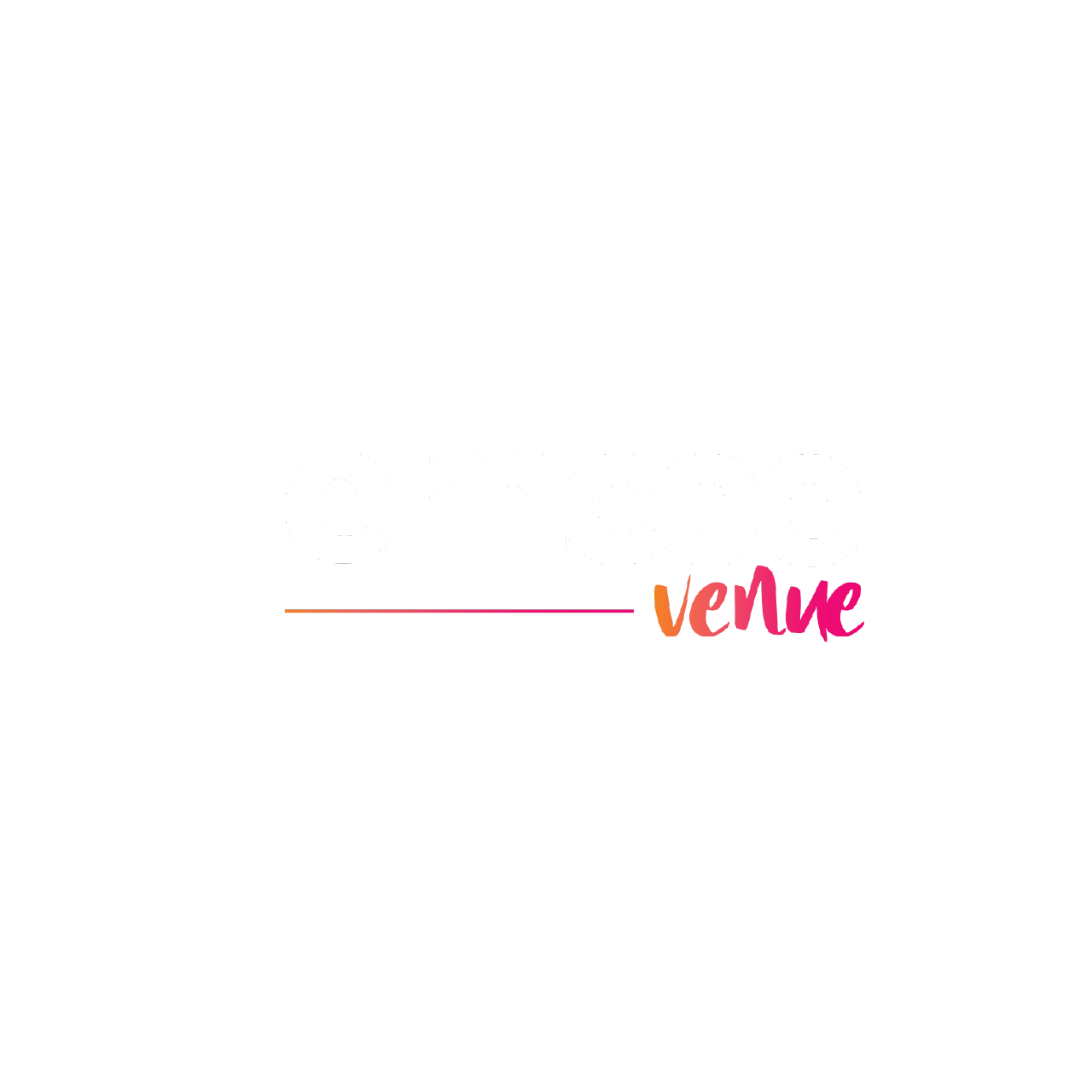 03. emcee

// venue
If you're looking to fully immerse your delegates in a 3D metaverse-like space, our bespoke virtual environment, emcee venue is the answer.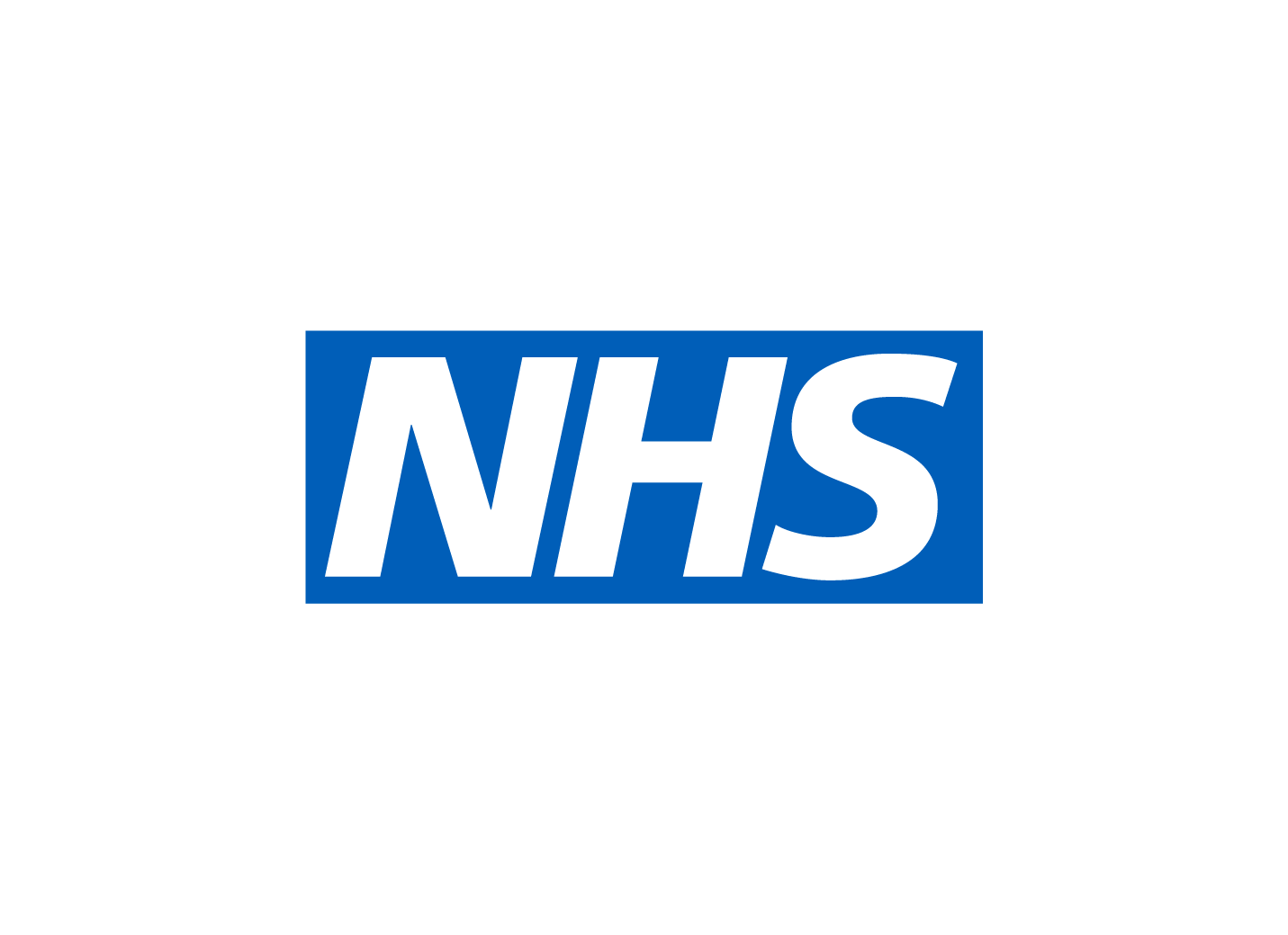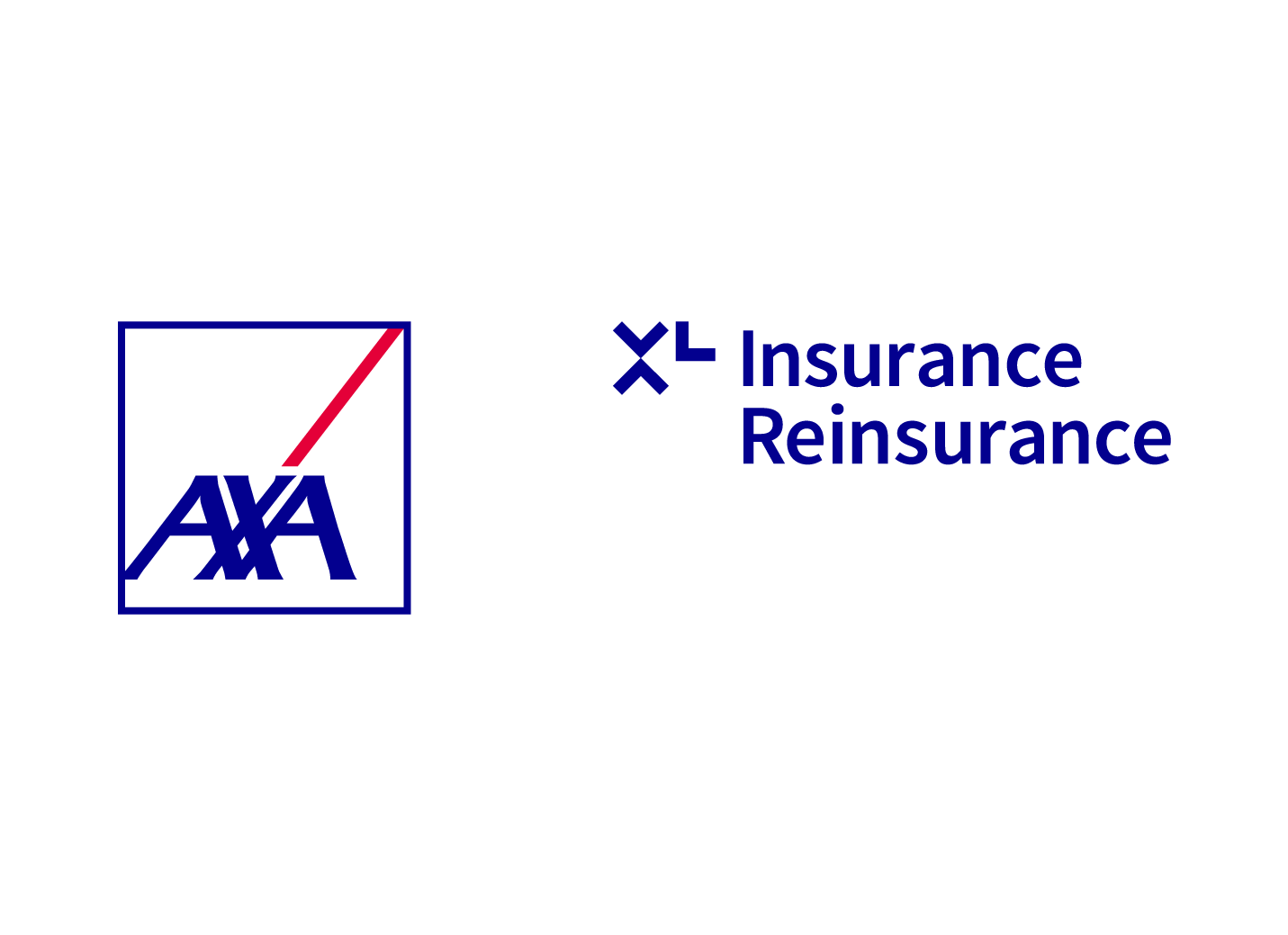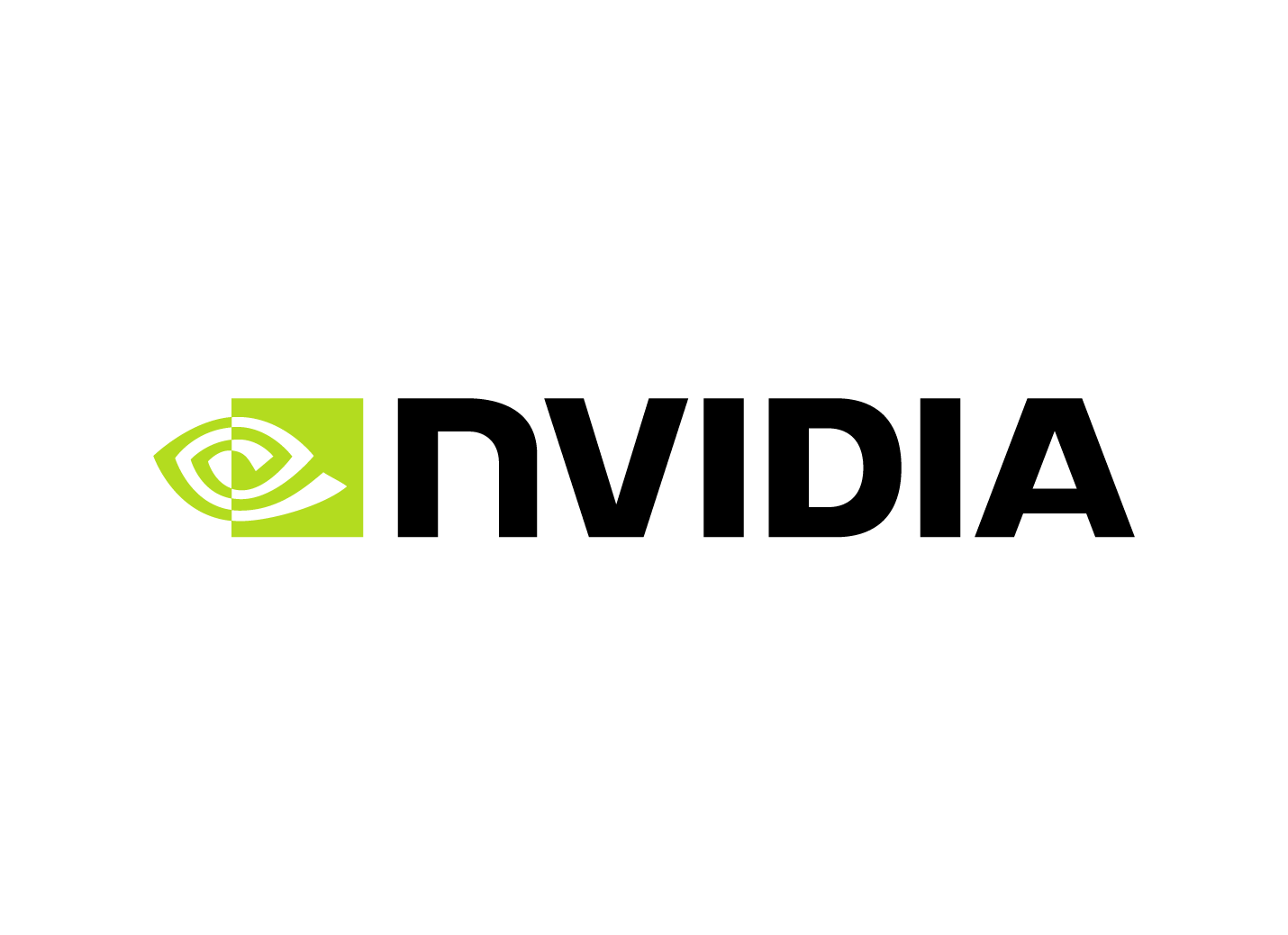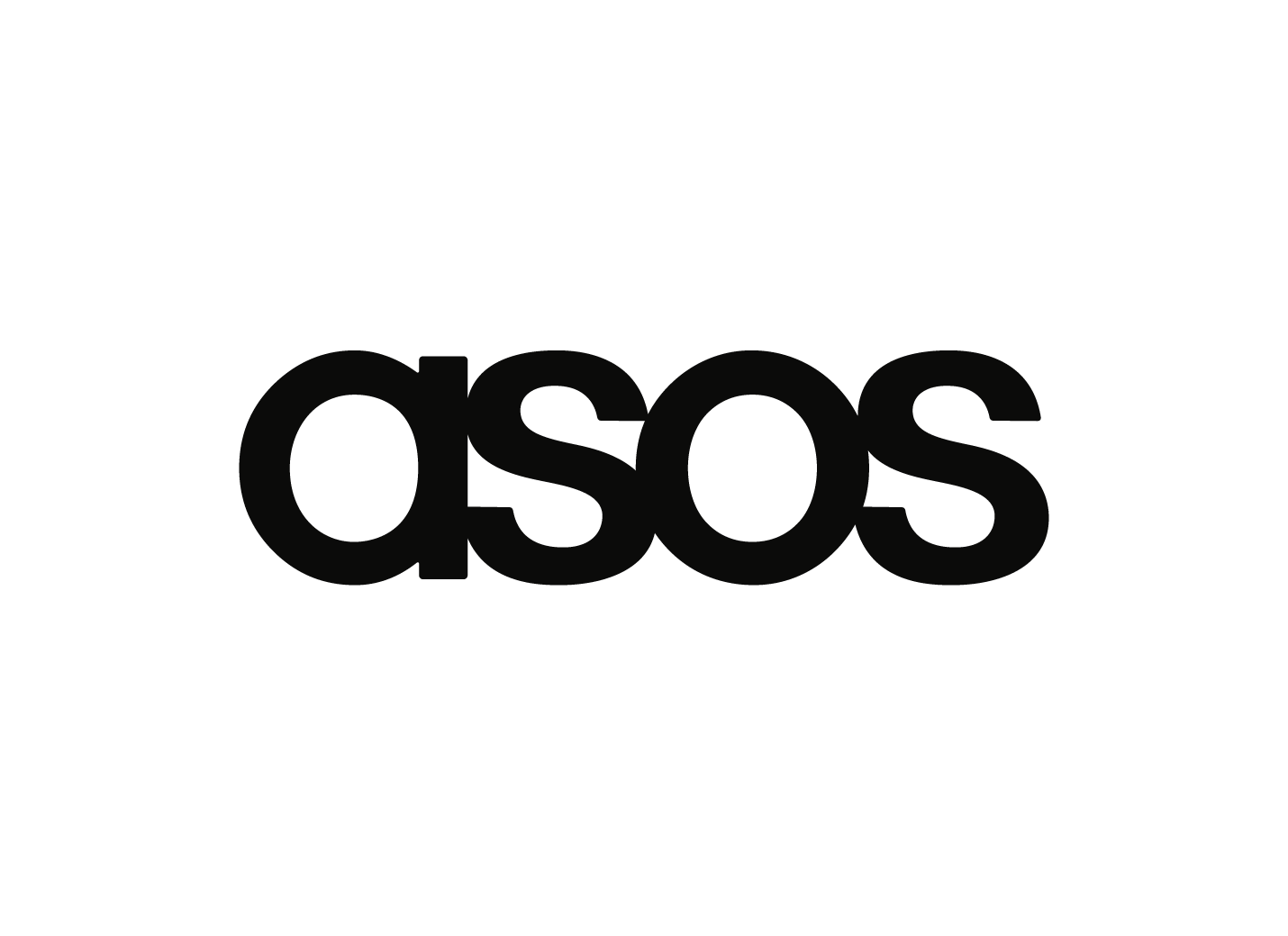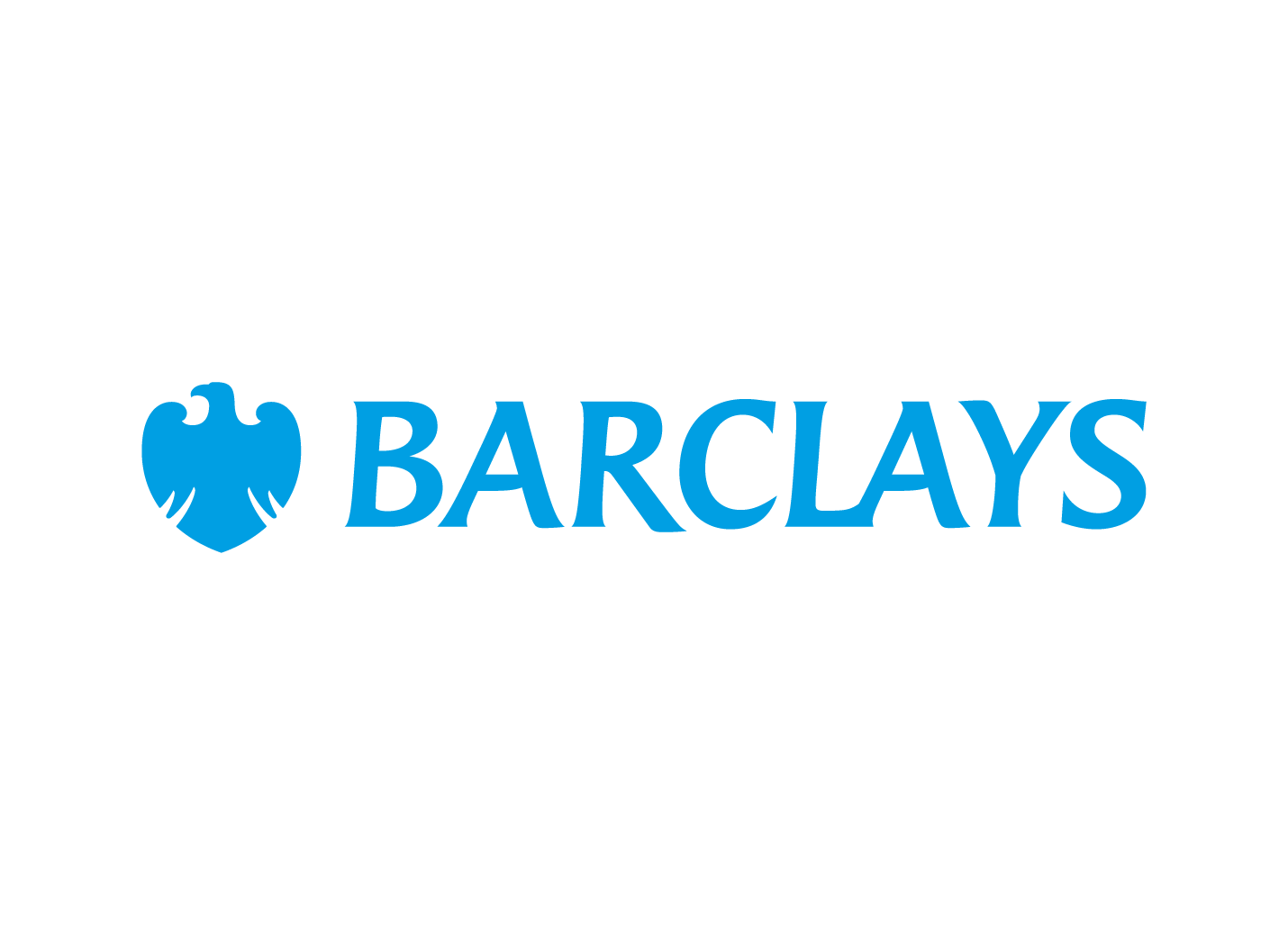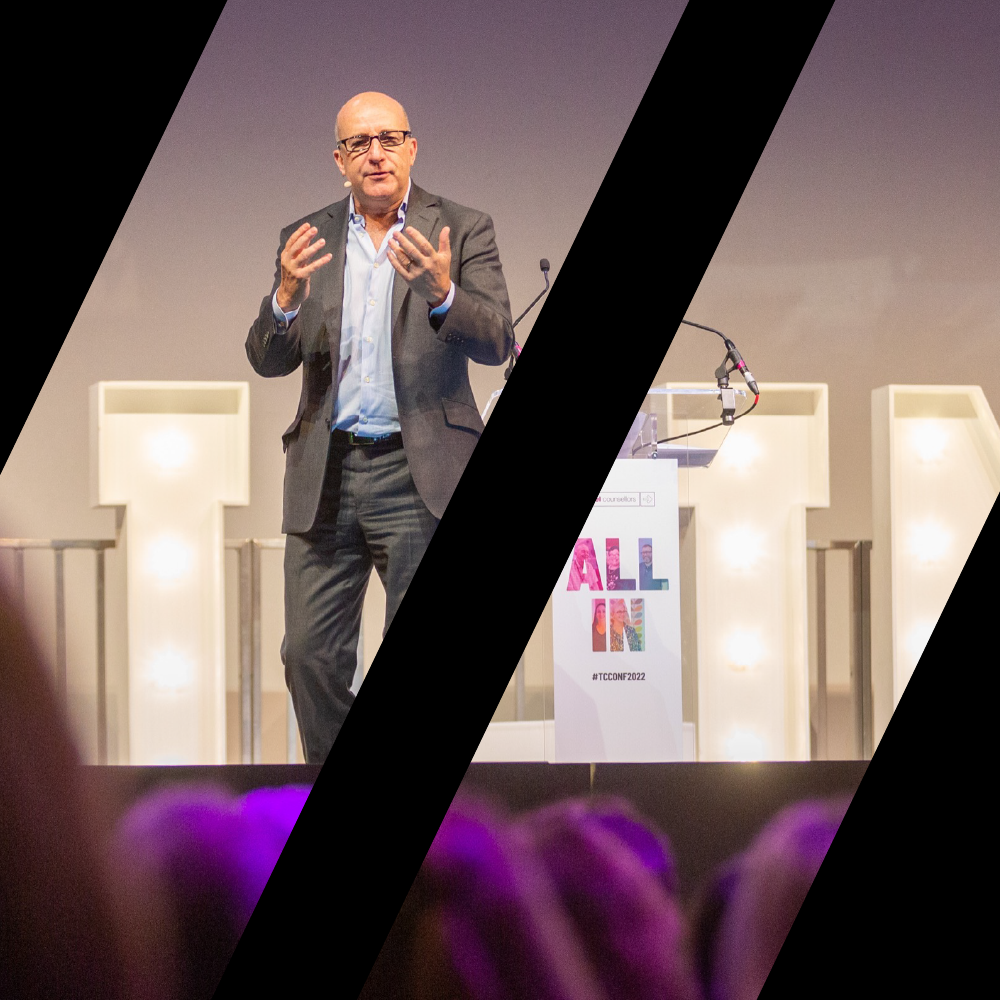 Start Now
Get excited

and

get in touch

Our team are poised and waiting in anticipation to work with you on defining your why and creating memories for your team.