How we do it
Hybrid
Events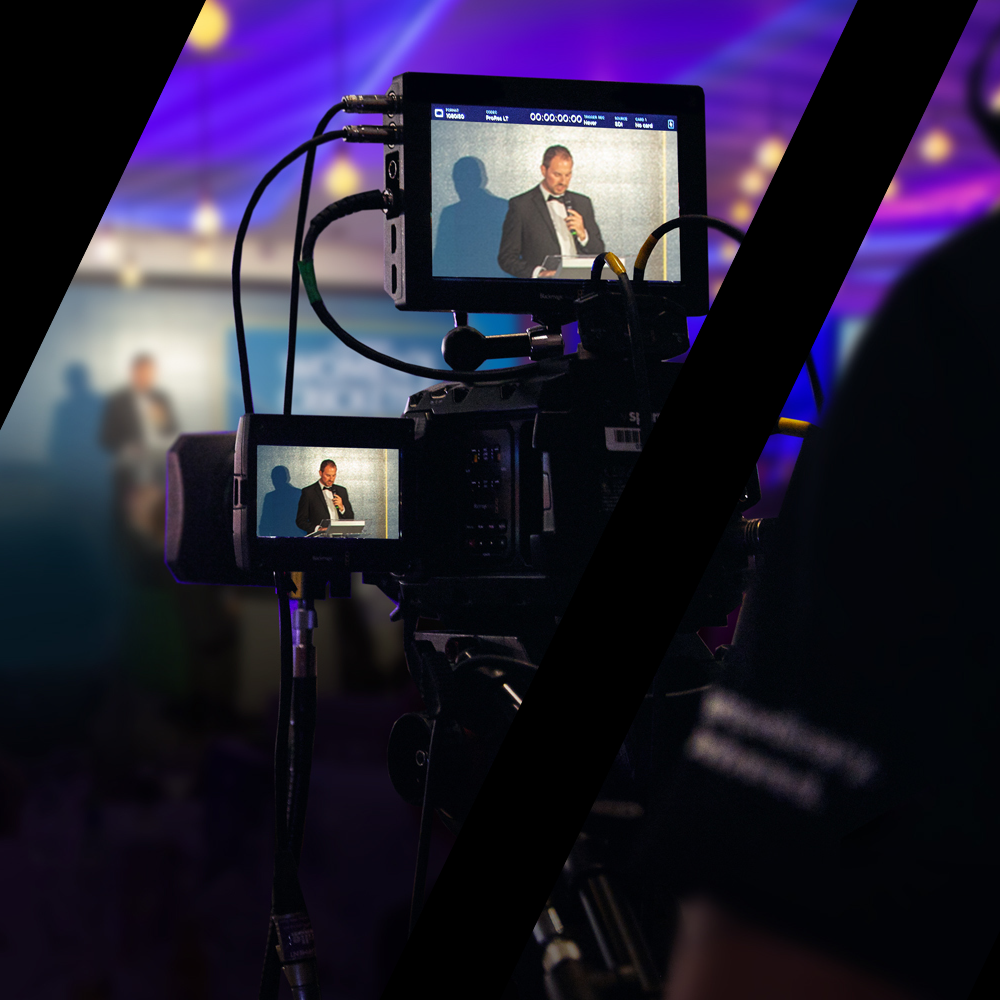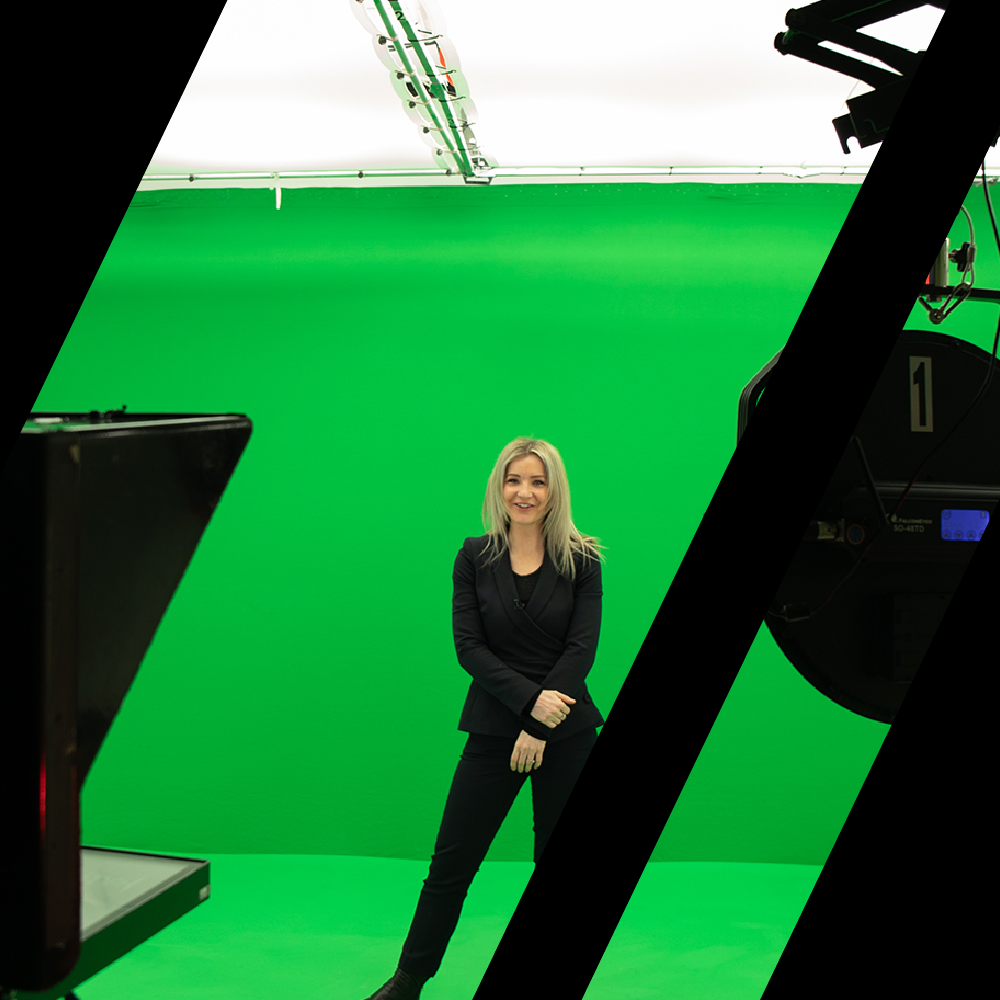 Hybrid events
Extend your reach
without limitation
Hybrid events combine in-person, on-demand and remote elements to bring a completely connected, flexible and exciting event experience, relinquishing the loss of engagement and creating a sense of togetherness no matter where you are in the world.
So whether your remote attendees want to engage in person, in 2D or even in the metaverse – we have a solution for you.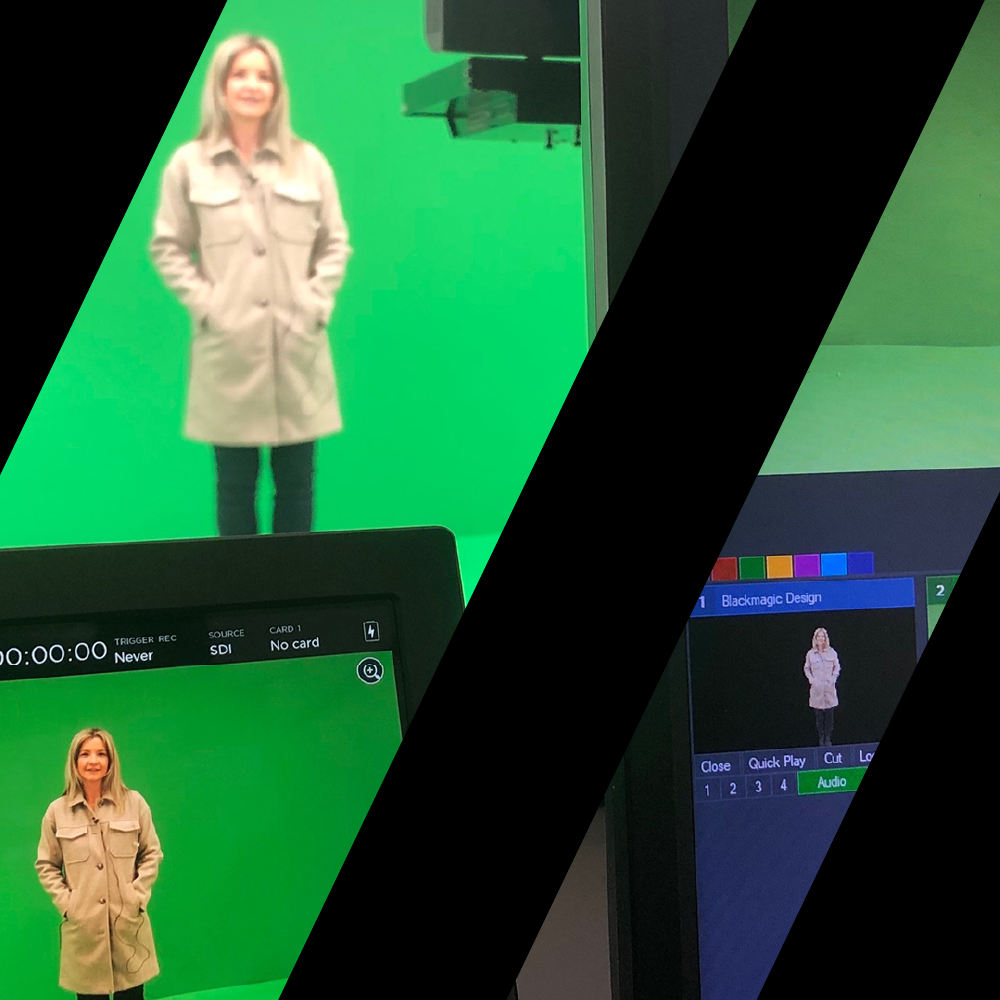 Hybrid events
A
physical place

to share, curate and discover. A

virtual place

that tells a story
Seamlessly blend presentations, polls, Q&As, live chat and even on demand content and suddenly your hybrid event becomes a two-way conversation. This allows you to run the event as usual, but with a potentially smaller audience onsite and other delegates tuning in virtually. Technologies are put in place to join the two different audience types facilitating engagement whether you're there in person or joining remotely.
Engagement
Using technology as your chosen communication channel doesn't need to be boring. Let's elevate your virtual event with innovative engagement tools like voting and polling.
Experience
Virtual settings allow for a richer experience. You have full control over your setting may it be a static, fully branded background or an interactive 3D-rendered space.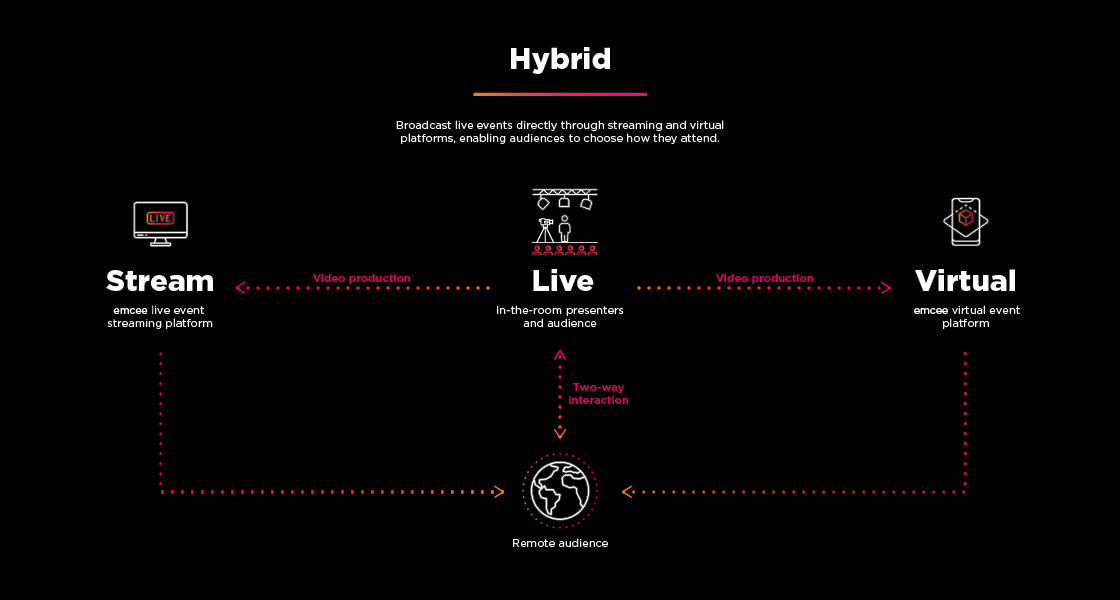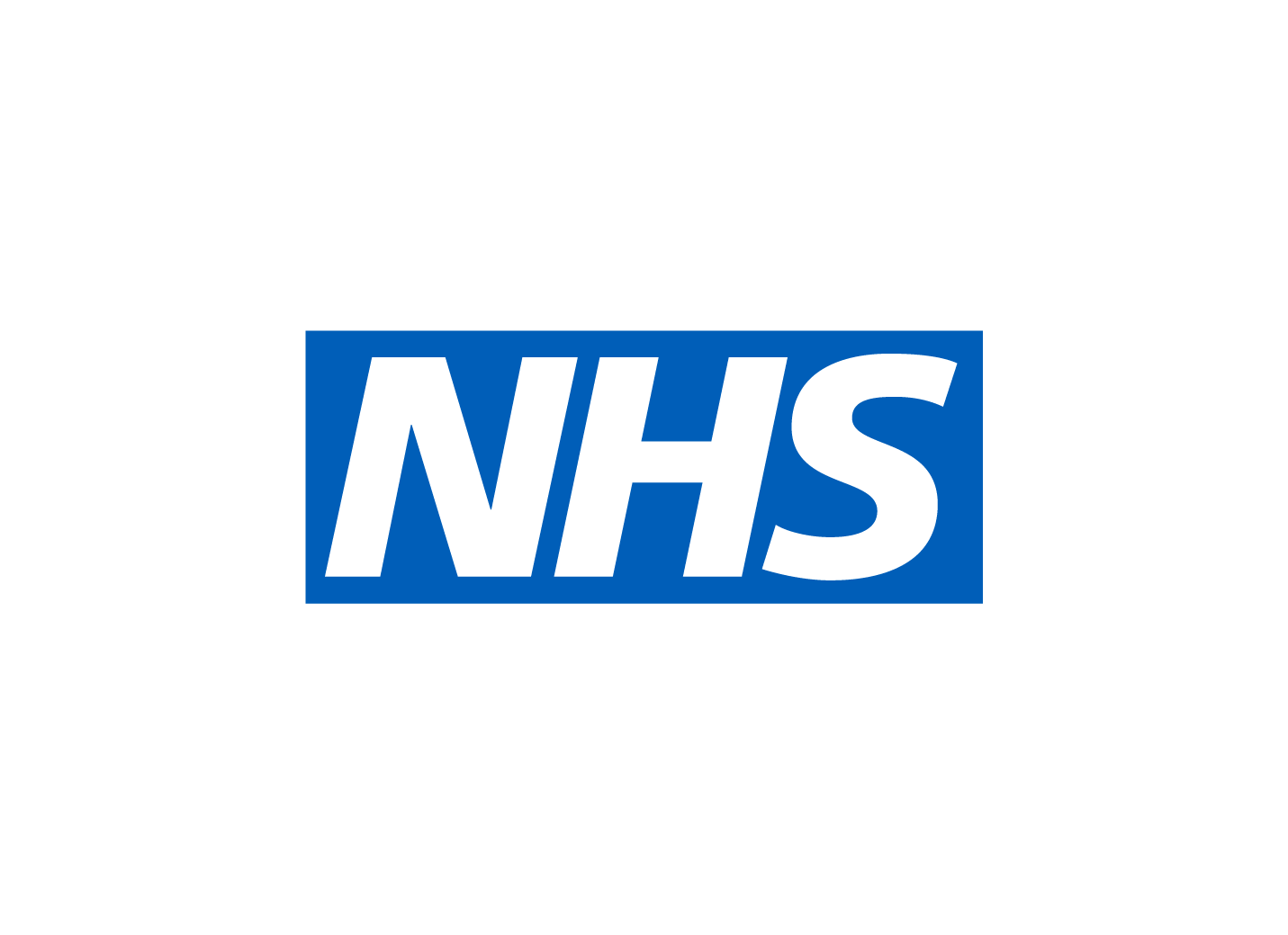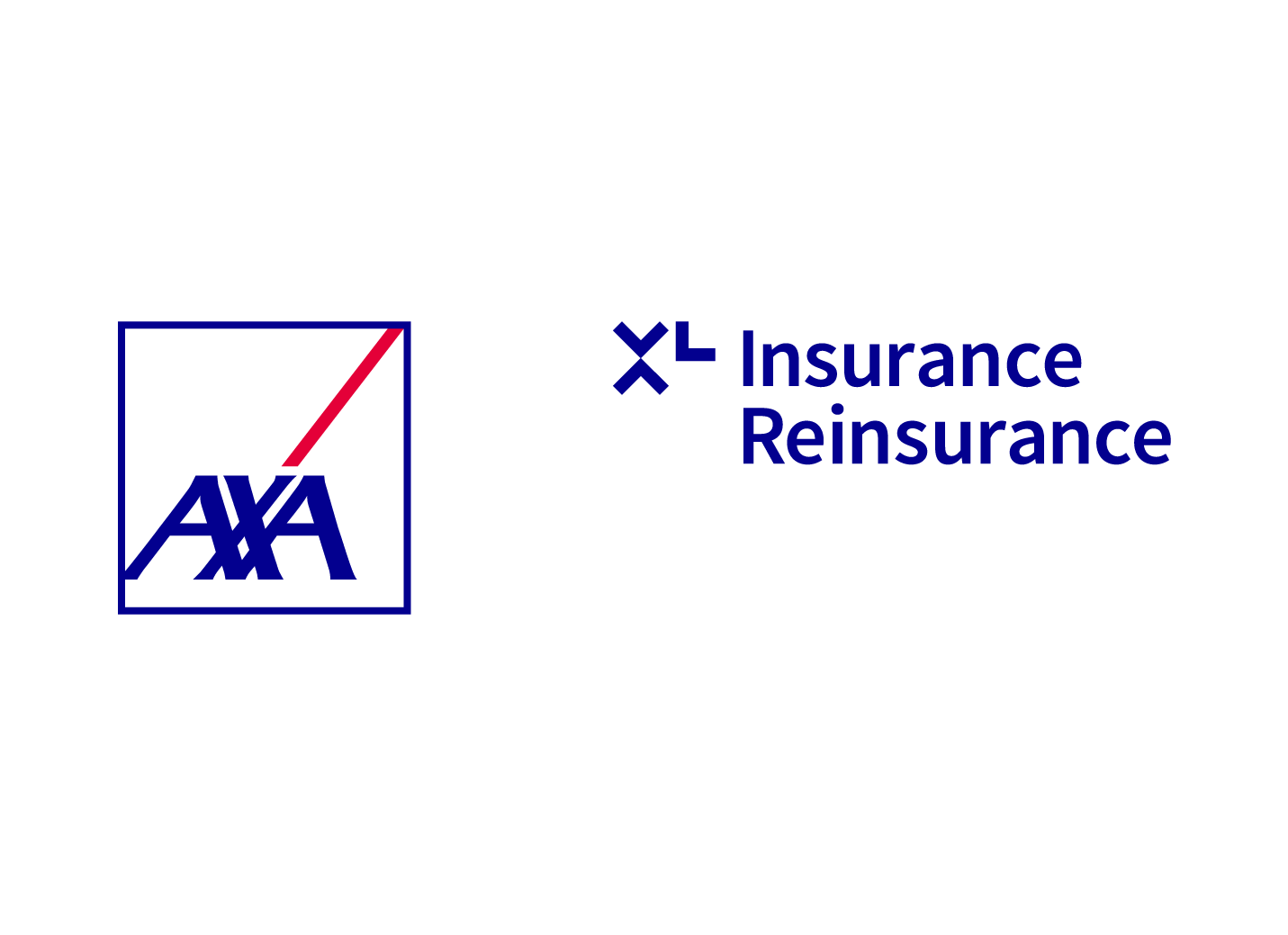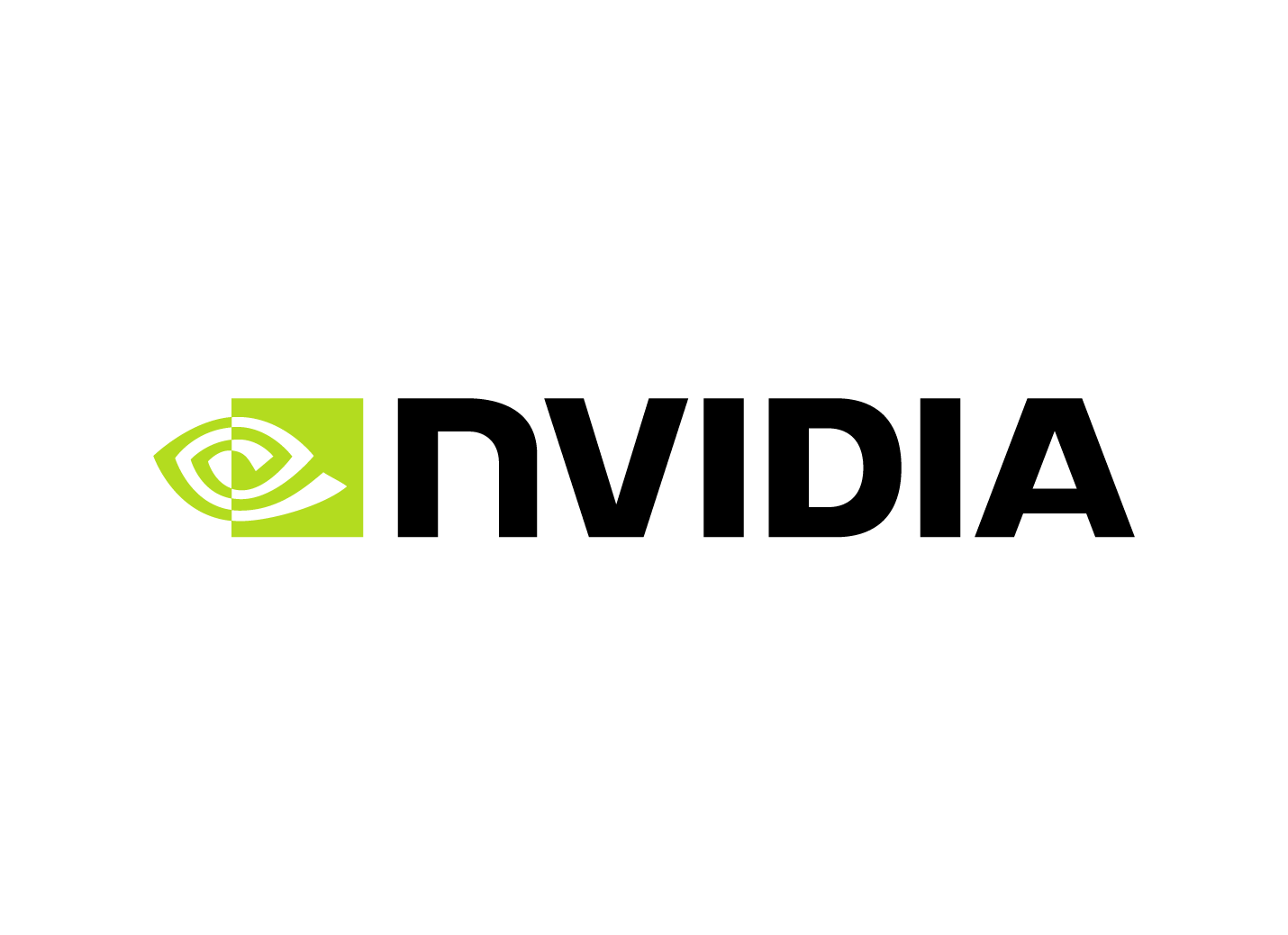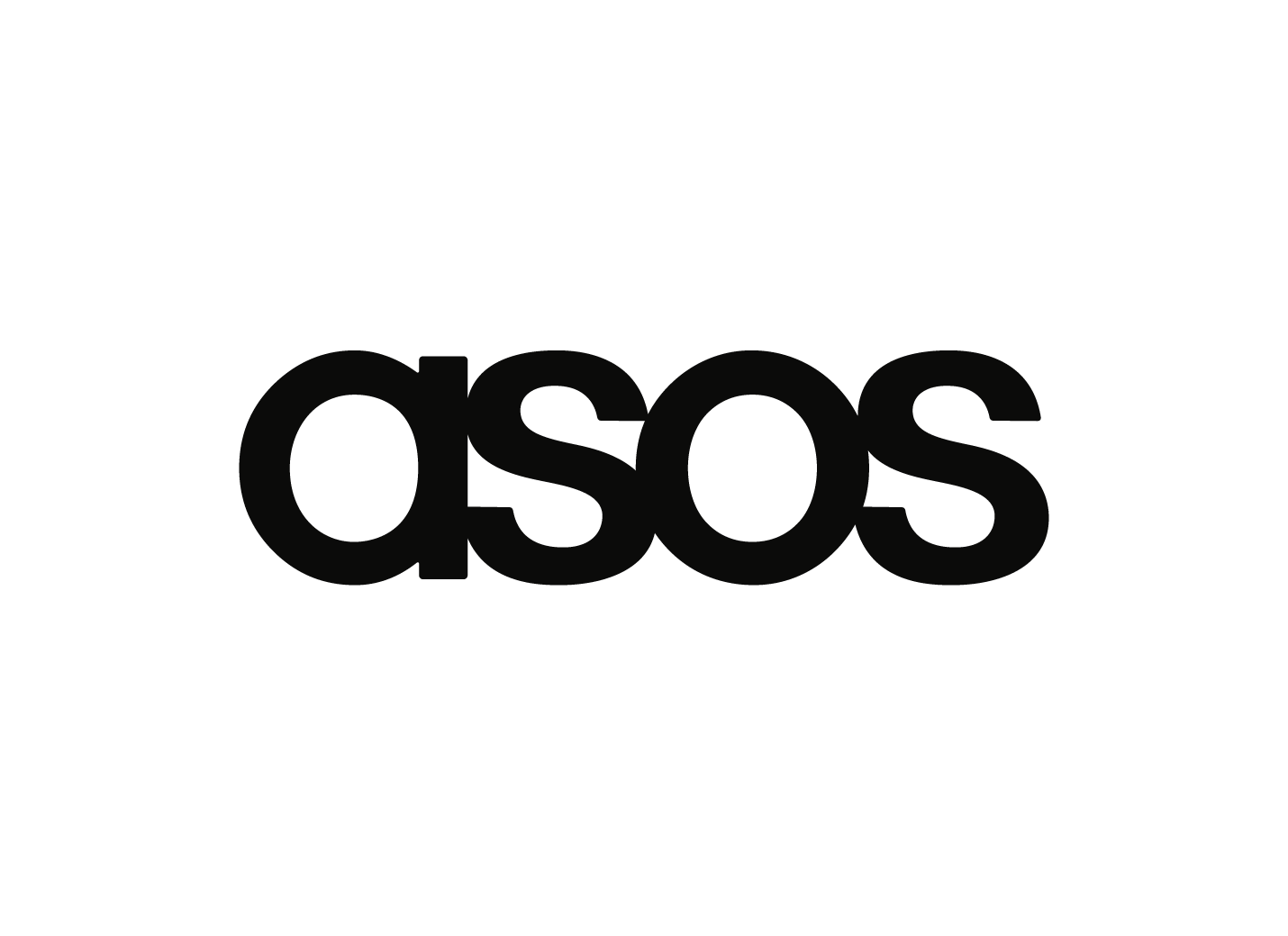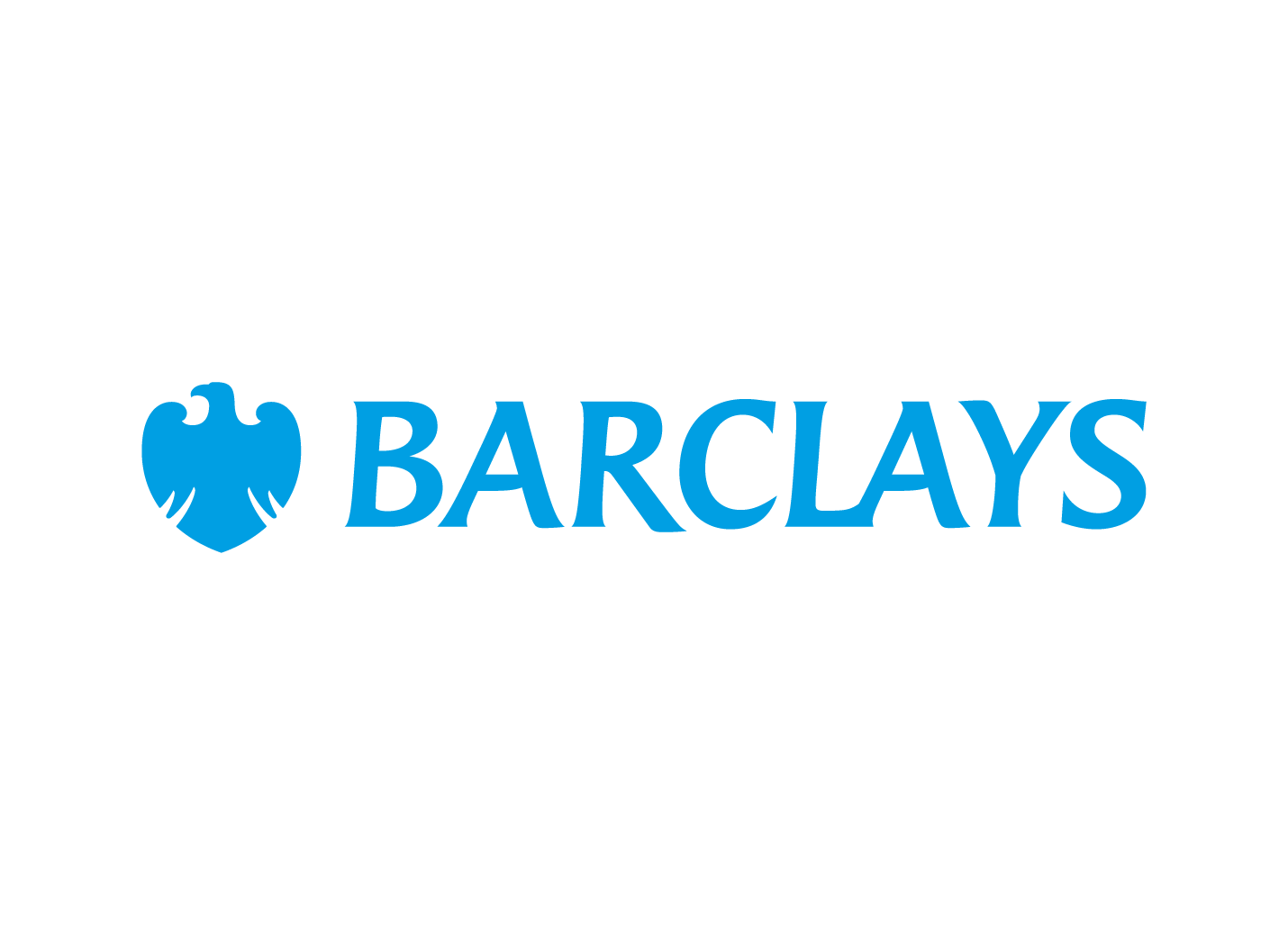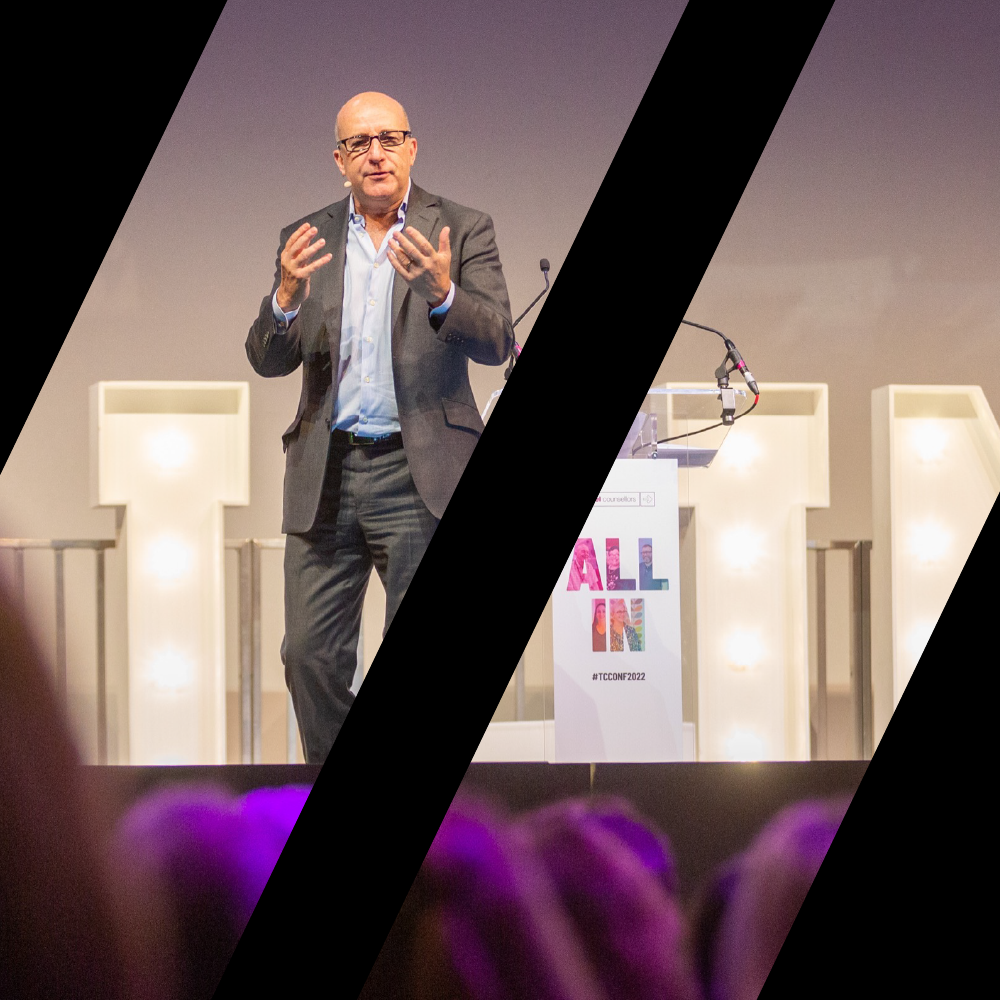 Start Now
We are excited

about collaborating on your event, so

get in touch.

Our team are ready to collaborate on designing and delivering your next event so, reach out and let's get started.