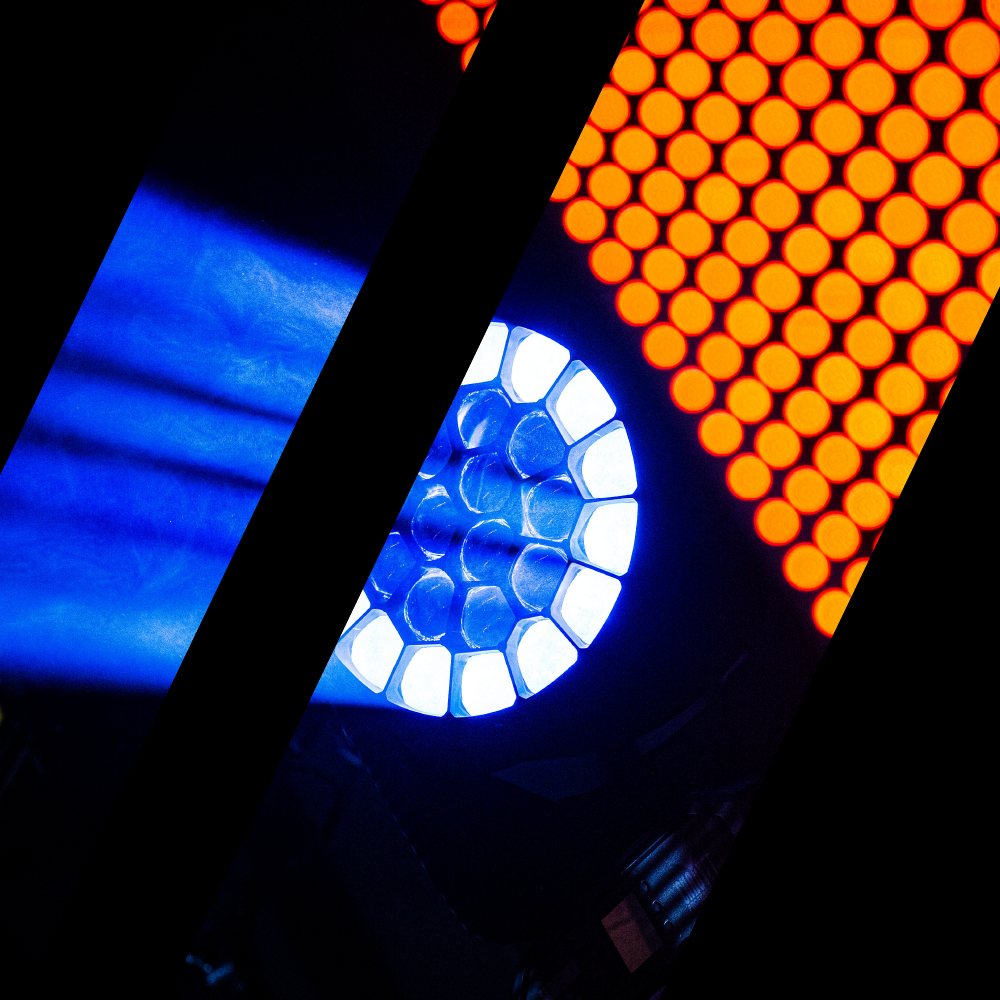 Technical Production
Audio, Video & Lighting
Memories are created from the things we see and hear, so collaborate with our in-house AV experts to push the boundaries of technical innovation by utilising our vast inventory of the latest AV technology.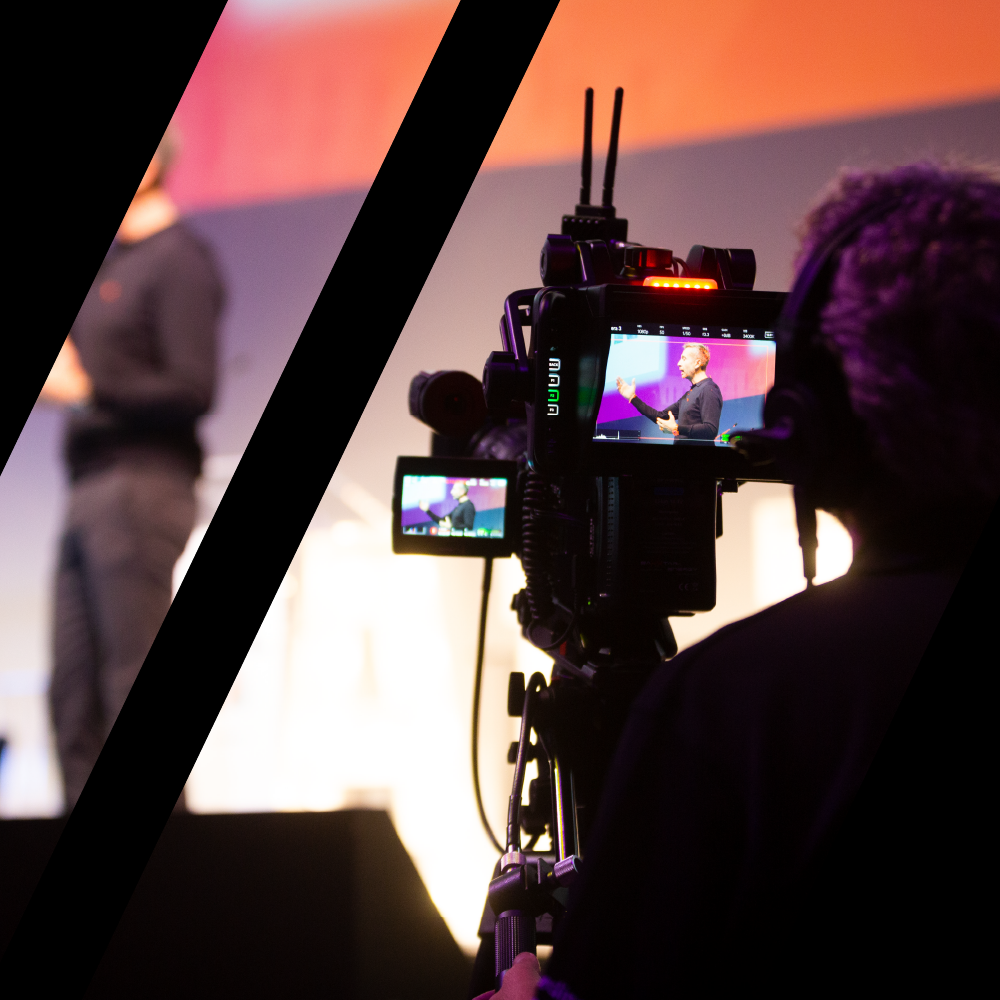 Technical Production
Production
Delivering broadcast-level production is woven into the very fabric of our existence. We have been producing content that communicates to the masses and inspires people to act since 1876, so trust us when we say we have seen it all.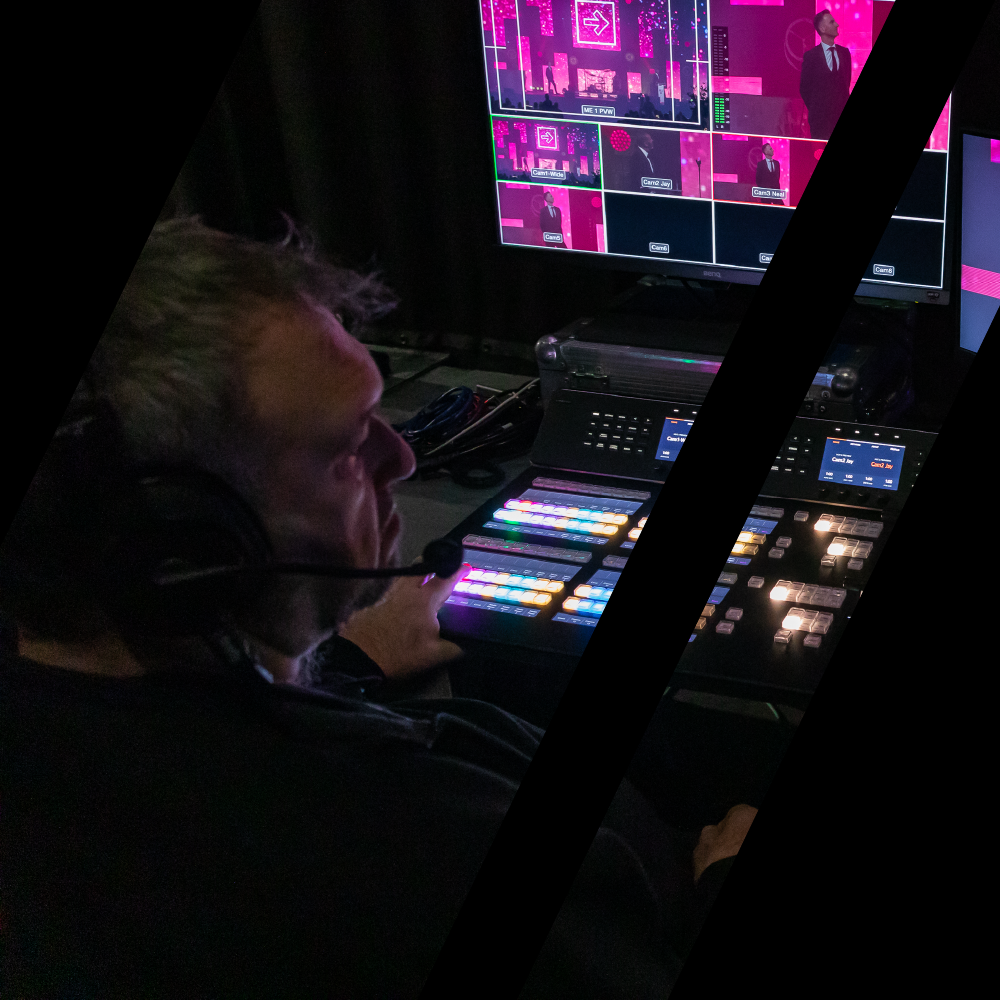 Technical Production
Digital
Enhance and expand your event experience with some digital flair. Positively impact your virtual, hybrid or in-person experience with cloud solutions that allow you to communicate your message efficiently and beautifully.
Critical messages delivered
Experiences shared globally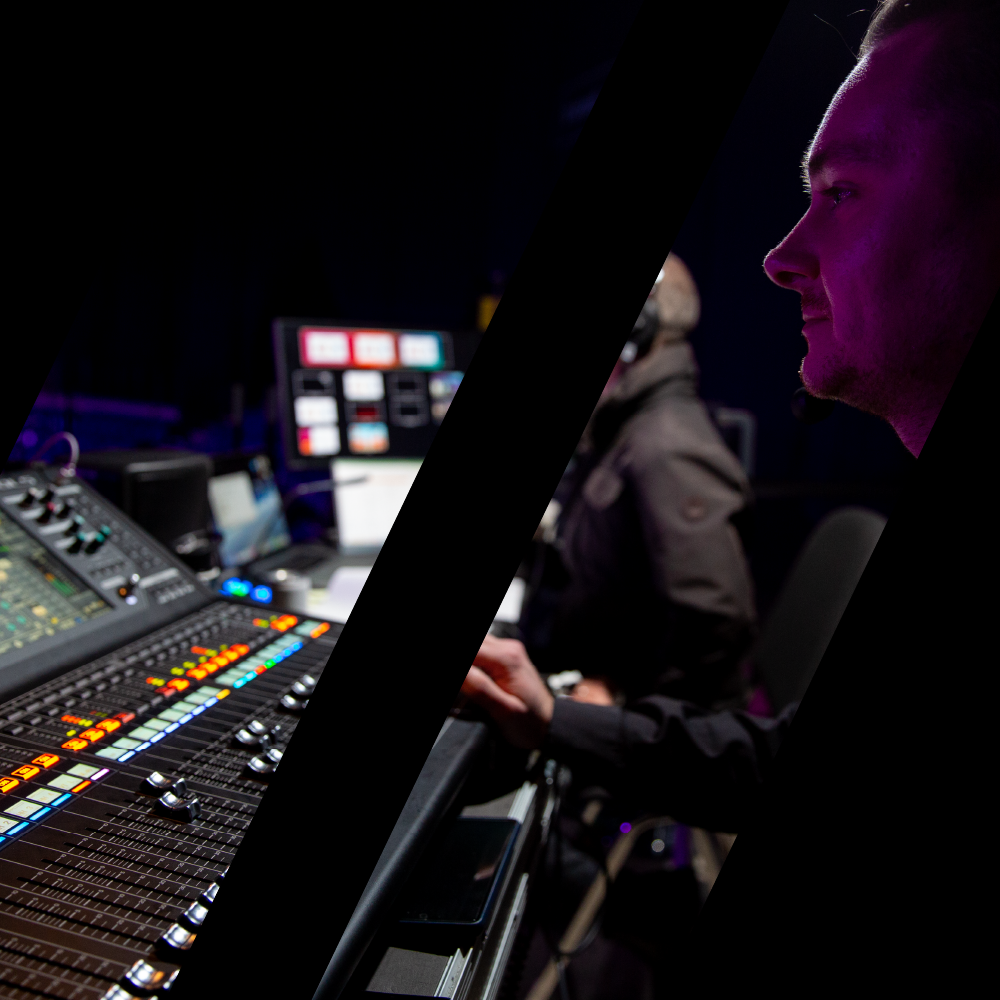 Tomorrow's

technology

today
Using technology as a tool to curate and build engaging and powerful environments and experiences has a huge part of our story.
Since 2015, we have invested over £8 million in-the latest equipment, media servers, studios and software to really add that Sparq to your event.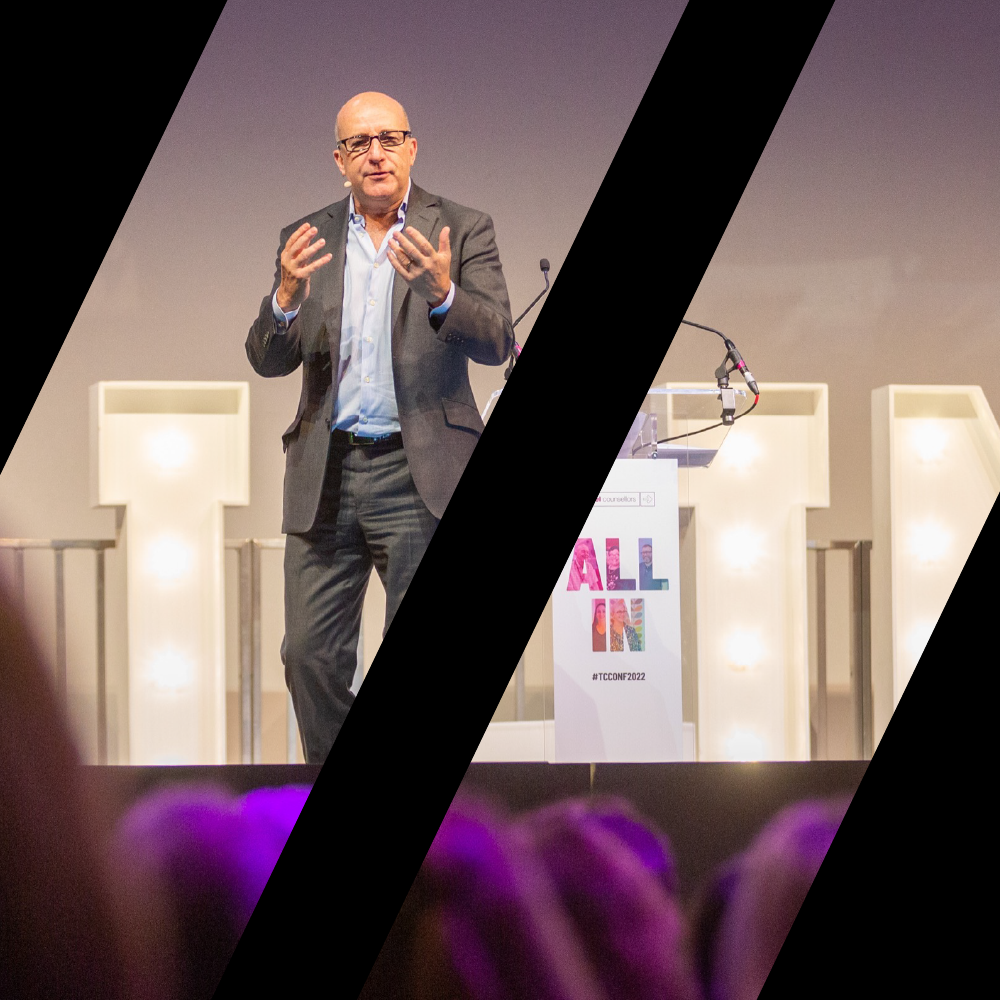 Lets Get Started
Get excited

and

get in touch

Our team are poised and waiting in anticipation to work with you on defining your why and creating memories for your team.