Live Event
Leeds Rhinos
Netball
Introduction

Over 4000 excited netball fans were wowed by the Vitality Superleague at Leeds First Direct Arena on Sunday 6th March and Sunday 8th May. Sky were onsite to film the entire event and broadcasted it on their YouTube channel.

Ambition

We were tasked to create an exciting and vibrant setting for the event. With the use of lights and colour we wanted to make the key moments come alive. From the teams walking out, to the scoring celebrations and the lighting for crowd shots. We wanted to make sure the energy was felt in all aspects of the experience.

Experience

Using our extensive array of lighting and staging a rigs. The team from Sparq totalled 15 onsite riggers, lighting and audio techs. Over 66 lighting fixtures were used over 1150 channels on our DMX controller. All of this came together to cover the court and audience in coloured motion lighting.

Response

The March and May event was a roaring success with the all the teams and crowds being immersed from start to finish.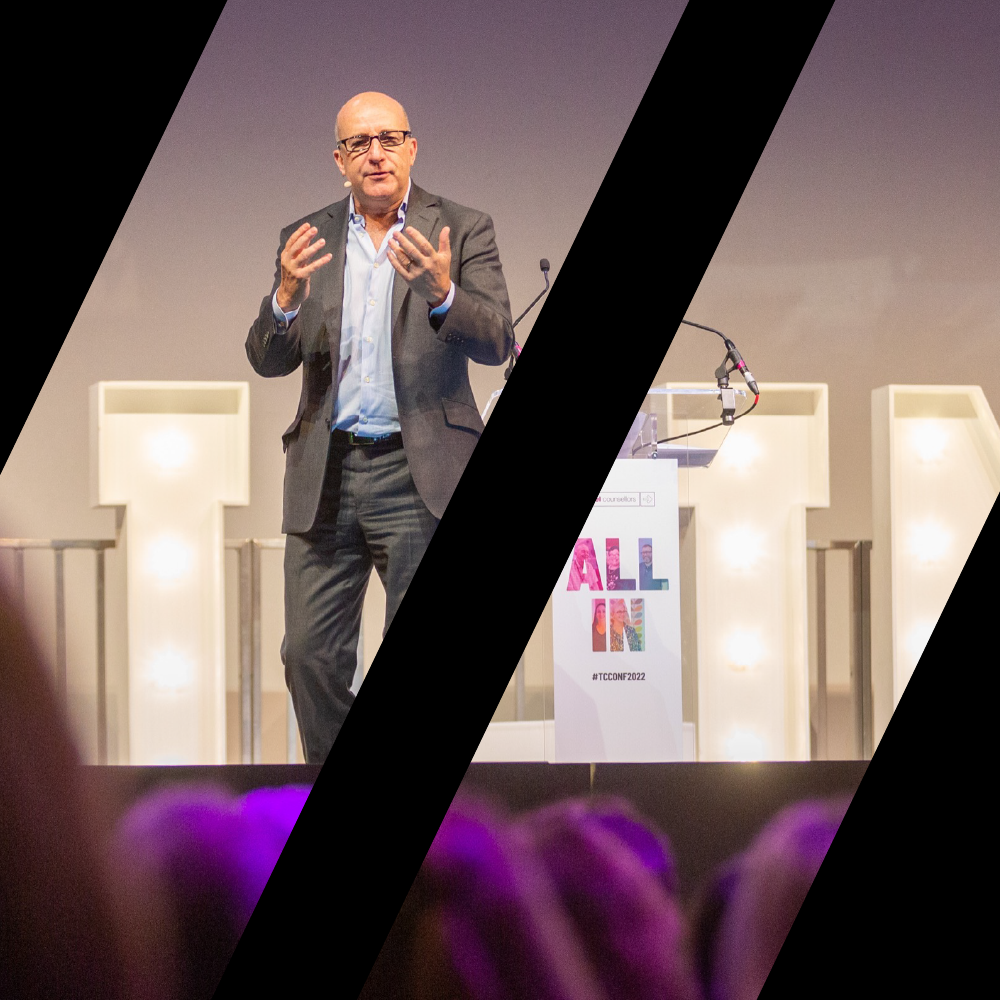 Let's Get started
Trust us

, you will remember the day you met Sparq, so

get in touch.

Our team are poised and waiting in anticipation to work with you on defining your why and creating memories for your team.