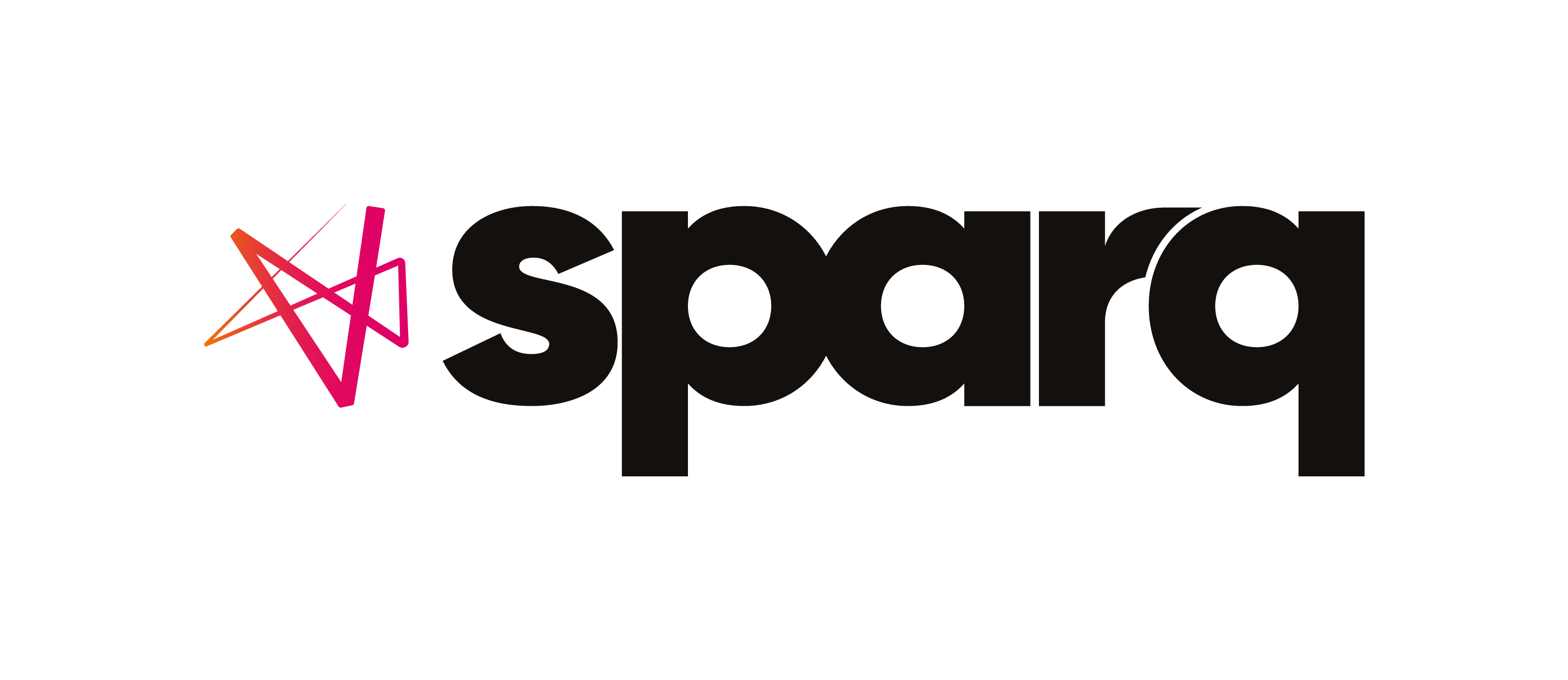 Full-time // Permanent

Reporting to the Project Team Lead, this role assists with designing, specifying, quoting and converting new business opportunities, alongside the client and account managing teams.
As a producer, you will take the lead and responsibility for delivering extraordinary experiences for our clients. You will serve as the bridge and lead collaborator between our clients and our in house technical, creative and digital teams to realise the event vision.
As a Producer you will need to have a strong understanding of virtual and hybrid events and the elements that are required to deliver a smooth experience for all stakeholders.
The role is also responsible for supervising pre-production, project, creative and technical teams onsite to ensure exceptional customer service, best practice, and H&S responsibilities.
The role requires a strong leader with significant experience of managing the end to end client journey and a commitment to demonstrating exceptional communication, attentions to detail and high standards of delivery.
As a Producer you will help clients with additional services on their events through supporting them with designing the look and feel of events and working with our creative teams to create content. On some events you will be required to lead a large team including technical project managers who will lead the technical elements and event managers who will lead the delegate management side.
The Producer role goes beyond project delivery – playing a part in developing our brand and strategy to increase our client portfolio supporting Sparq's ambitions plans for growth. Your role will include building client relationships and sustainment of existing ones, identifying business opportunities, presenting and winning pitches in collaboration with the client team.

The role:
Implement national sales programs by working with the Sales & Marketing Director to develop sales action plans.


Responsible for delivering and reporting on key financial activity and progression-based metrics on behalf of the wider team to the Senior Management Team.


Plan to ensure the achievement of the company's divisional target and the client managers personal targets, aligning with company sales policies and strategies.


Be responsible for managing a number of key clients and managing your own targets.


Manage, develop, coach and motivate the client-facing team to develop their skills and allow them to achieve a high professional standard.


Plan and implement the highest level of training and development to deliver KPIs.


Provide support for the client-facing team as they generate leads and close new deals.


Meet with clients to discuss their evolving needs and to assess the quality of our company's relationship with them
Develop and implement new sales initiatives, strategies, and programs to capture key demographics.


Represent the Sparq brand in the marketplace, always ensuring that we are represented in line with our brand identity and values.


Develop our brand perception and grow our reputation for being a creative, pioneering and inspiring company that people want to engage with.


The person:


Serve as the nucleus for our events, pulling in the resources you need to support delivering event experiences for our clients
.
To assess and respond to new opportunities from existing or new accounts in a timely, on brand and coherent way, independently or alongside a member of the client team and in collaboration with our creative and technical teams. This may take the form of a basic quotation through to a full body proposal including design and creative concept, 3d visualisations, event narrative, delivery timeline and client investment.


To manage the pitch/quotation process ensuring internal resource is utilised in line with the perceived value of the project/account and all projects are technically deliverable.


To work with the Creative and Technical departments to fulfil projects they have designed and quoted for.


To ensure all opportunities are recorded appropriately onto the quality management system in line with current guidelines.


To ensure all correspondence relating to quotations or projects is filed in the agreed location, accessible to all.


Where appropriate, leading niche business areas such as delegate management with ad-hoc line management of contract staff as required.


Pre-production & Logistics:


Working with the operations and project support team you will allocate crew and resources to the job.



To direct your resource requirements – work with our project co-ordinator to arrange trucking, third party suppliers and sub-contractors, accommodation, subsistence and access/plant hire equipment in line with pre-agreed supplier agreements.
Working with the teams you will be required to attend site visits and ensure data accuracy.

Work with the technical team to specify and book equipment using HireHop.



To produce a detailed project timeline to aid predetermined deadlines and make sure projects run on track
Document clear deliverables, responsibilities, timelines and expectations of all stakeholder for pre-production sign off.

Manage and monitor the overall budget in line with quotations, ensuring the management team are kept abreast of changing margins.

Ensure payment terms are agreed and adhered to and relevant invoices are issued at the agreed timelines.

Manage client expectations and communications with documentation such as scopes of work

Managing clients change requests to evaluate risks and budget changes.
On-Site:


Manage client expectations and communications with documentation such as scopes of work.


Managing clients change requests to evaluate risks and budget changes.


Post Event:


Carry out relevant debriefs and record connected information on to the project system to assist with the development of the account.


On completion of the project, ensure a full reconciliation is completed to include sign-off of purchase orders and/or supplier invoices, event related credit card expenditure and final invoices are issued to client.

Operation Delivery:


Ensure that the delivery of all assigned projects achieve target profit margins.


Execute delivery of all projects in line with both Sparq and client brand and quality requirements.


Ensure delivery of all components and deliverables to project stakeholders both internally and externally in fulfilment of client brief and contractual expectations.


Assist with the development, consultation and rollout of the company's processes and procedures, ensuring they are promoted within the wider project teams.


To be readily available for project management assignments as required by the Project Team Lead.


Physical and social conditions of this role:


Non-standard working hours when required.


Working away from home on occasions.


Working all year round.


Working weekends and bank holidays where required.


Working at height.


Working with/and or around plant and access equipment.


Working nationally and internationally and abroad.


Working in adverse weather conditions.


Working in stressful and high-pressured environments to given timelines.


Flexible working with given notice.



Dress code – Smart casual business attire in the office and onsite.