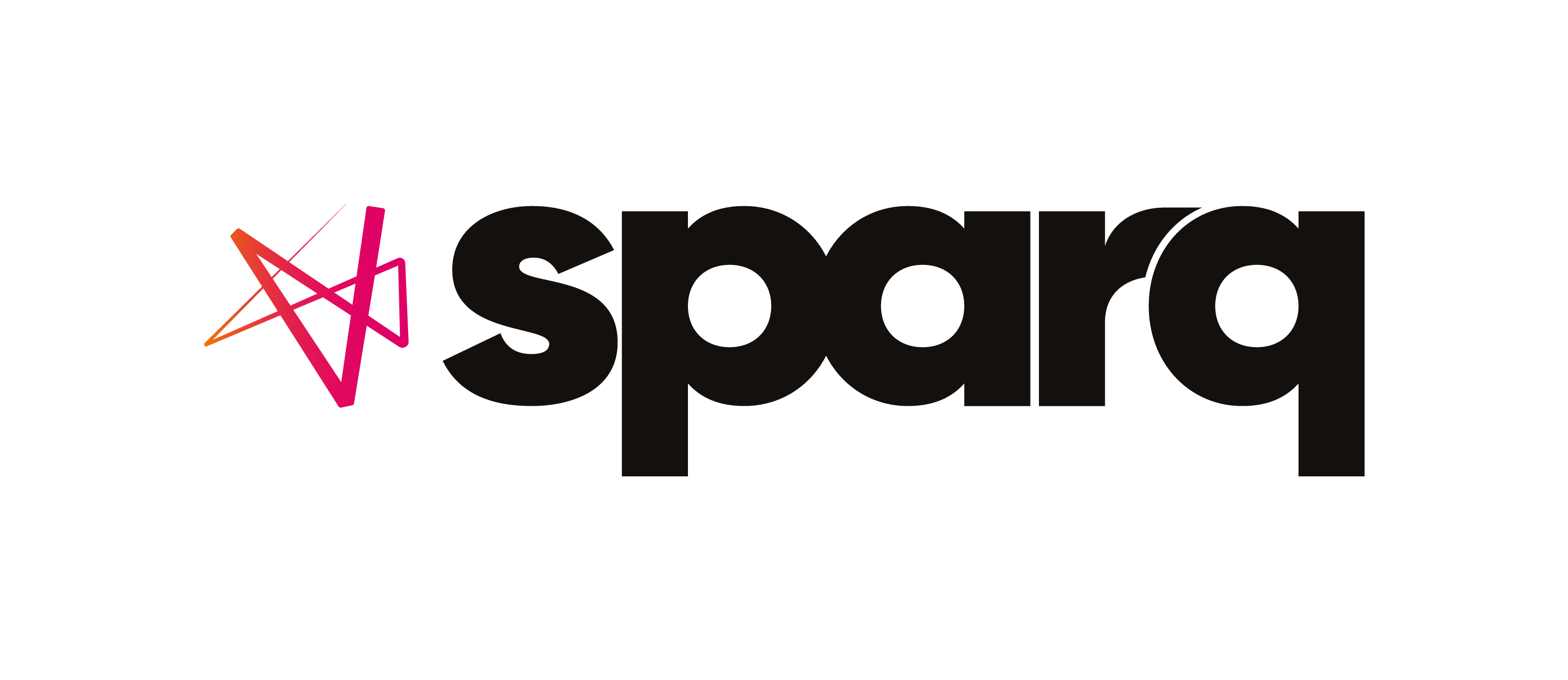 Full-time // Permanent

Sparq Live Limited are on the hunt for an experienced, driven and passionate Client Manager who is sales driven and focused
Reporting to the Sales Manager, the Client Manager will be part of the client team supporting the team to develop new accounts, responding to briefs and being an outstanding ambassador for the Sparq brand, representing us well and generally growing our reputation for being a creative, pioneering, and inspiring company that people want to engage with. You will be the "face of brand Sparq" during meetings and industry events, validating our credibility by sharing our successes and industry insights.
You will be responsible for managing the relationships between the client and the wider Sparq team, through effective account leadership. Although the day-to-day management and delivery of a project will be the responsibility of the Project Manager, the Client Manager will act as liaison between the Sparq team and the client, taking full responsibility for the overall customer journey prior, during and after an event.
.
Business development

:
To identify potential opportunities and key decision makers within potential client accounts through attending industry events, researching data, making calls, and setting up strategic meetings with the objective of generating new opportunities.


To monitor the sales process and journey of incoming briefs on nominated accounts, ensuring the customer experience maximises our opportunity of winning business.


To follow up post event client feedback with the project teams, arrange and participate in internal and external client debriefs with the objective of growing accounts and securing repeat business.


To work alongside the operational team and Project Managers assisting with persuasive approaches and pitches for new briefs that will convince potential clients to do business with Sparq.


Create and maintain your industry network through attending events and conducting regular meetings with existing and potential clients and industry influencers.



Promote marketing campaigns and Sparq branded initiatives, with the objective of increasing brand awareness and maximising overall brand perception.
Management and Research:


Submit monthly progress reports and ensure data is accurate on reports and entered into the company's CRM system.


Produce monthly sales forecasts and ensure the pipeline conversation rate is maximised.



Help to develop and implement the sales and marketing plans in line with agreed business goals and budgets.
Qualifications and further education:


A minimum of 5 years' experience within the live events sector in a customer relation, business development or account management role, ideally within a B2B environment

Team leadership skills

Capable summariser: able to distil the core needs in an opportunity and express these effectively.

Excellent communication skills, both written and verbal, to include writing creative and persuasive content for customer communications and proposals, with strong attention to detail and accuracy.

Strong presentation skills.

Excellent interpersonal and influencing skills to people at all levels.

Commercially astute: high level of business and commercial awareness.

Sound commercial acumen, understanding of ROI and an analytical approach.

Open, honest with a strong sense of integrity; credible.

Comfortable working to deadlines while juggling multiple projects.