Introduction

Catch The Mice and Vii are a virtual events specialist. This series brings to light how Sparq is very well placed in the virtual and Hybrid events space by combining the infrastructure and expertise both businesses offer.

The relationship began in early 2022 with our partner putting on a London spanning virtual showcase! Here we will show you how their powerful 3D experiences are used to enhance the audience experience.

Ambition

Catch the MICE were tasked with launching the 3D virtual Vii-Events platform to the UK market. The concept of the project was to create a virtual London and to utilise it for multiple events throughout the year, not only to promote virtual events, but also to showcase London and its iconic venues, as one of the leading cities in the world in which to host events. The ambition was to collaborate with a number of key partners, in order to create an engaged community of event and digital marketing professionals who would be keen to host virtual, hybrid and live events with us and our partners.

The aim was to create a true hybrid event; a virtual launch followed the next day be a live event to showcase our event strategy. However, due to the outbreak of the Omicron variant of Covid-19 in London during early 2022, we opted to split these events over a number of months to ensure the safety of our delegates.

Experience

Our amazing partners at Vii-Events firstly created a virtual London environment and then added key featured event spaces within it. These included a festival style stage outside Big Ben / Houses of Parliament, a huge sponsors-dome within Green Park and a fully rendered virtual twin of the iconic Renaissance St Pancras Hotel, complete with a virtual replica of their main meeting space in which to host virtual events. The team also included key featured London landmarks and a bespoke Escape Room for the virtual launch event.

Once the environment was created, we utilised the latest digital marketing techniques, including direct event registration via Linkedin to create interest before the event to maximise attendance.

Response

The event was experienced by over 800 event professional and digital marketers globally on-line. Engagement was optimised by chat, Q&A, as well as round-table sessions, with live guests engaging with on-line events in real time. On-line guests got to explore the 3D virtual- environment that the in-person guests were physically experiencing first hand. The Ladies Smoking function room was at capacity with 40 in-person guests, but was swollen to over 850 by the clever-use of the virtual twin and hybrid solution.

This event saw an additional 750 guests register to join the on-line community for future events. The A2Z London 2022 platform continues to be used on a monthly basis, with enhanced networking featured added most recently. The platform currently has over 4,000 registrations and users.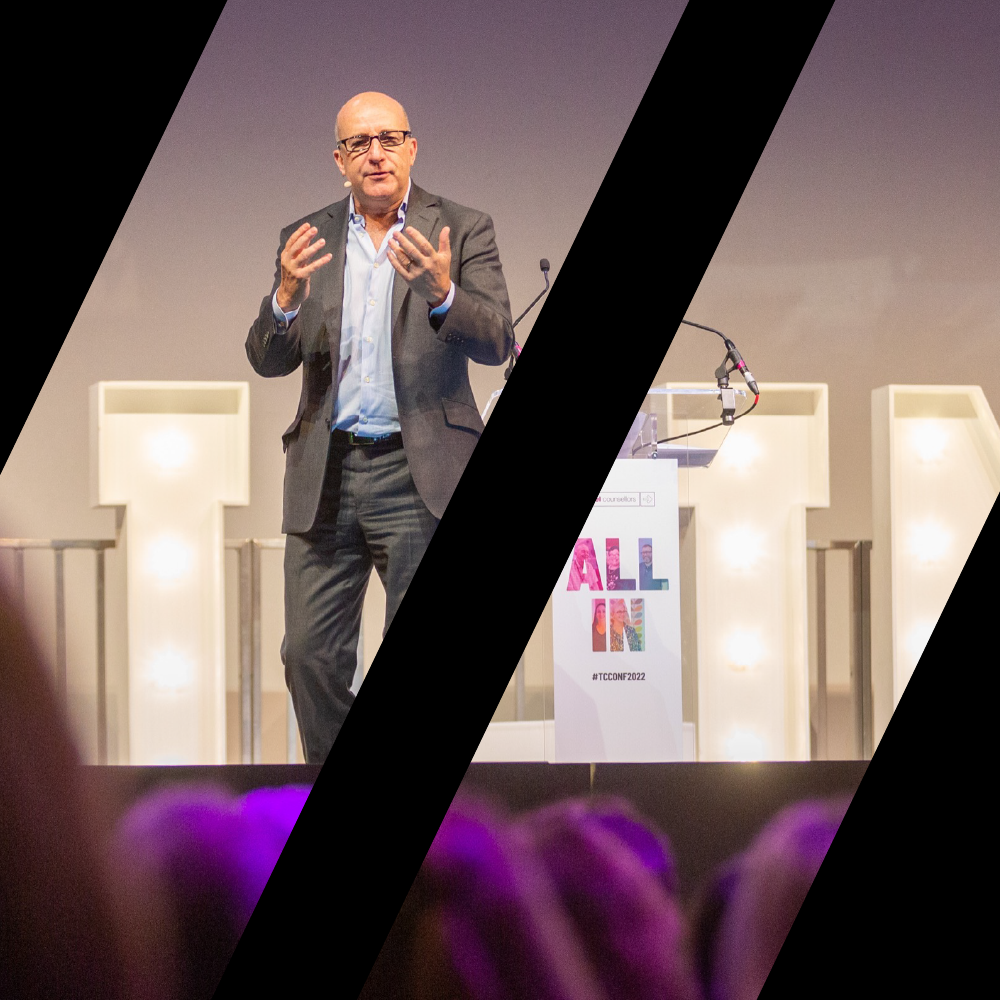 Let's Get started
Trust us

, you will remember the day you met Sparq, so

get in touch.

Our team are poised and waiting in anticipation to work with you on defining your why and creating memories for your team.