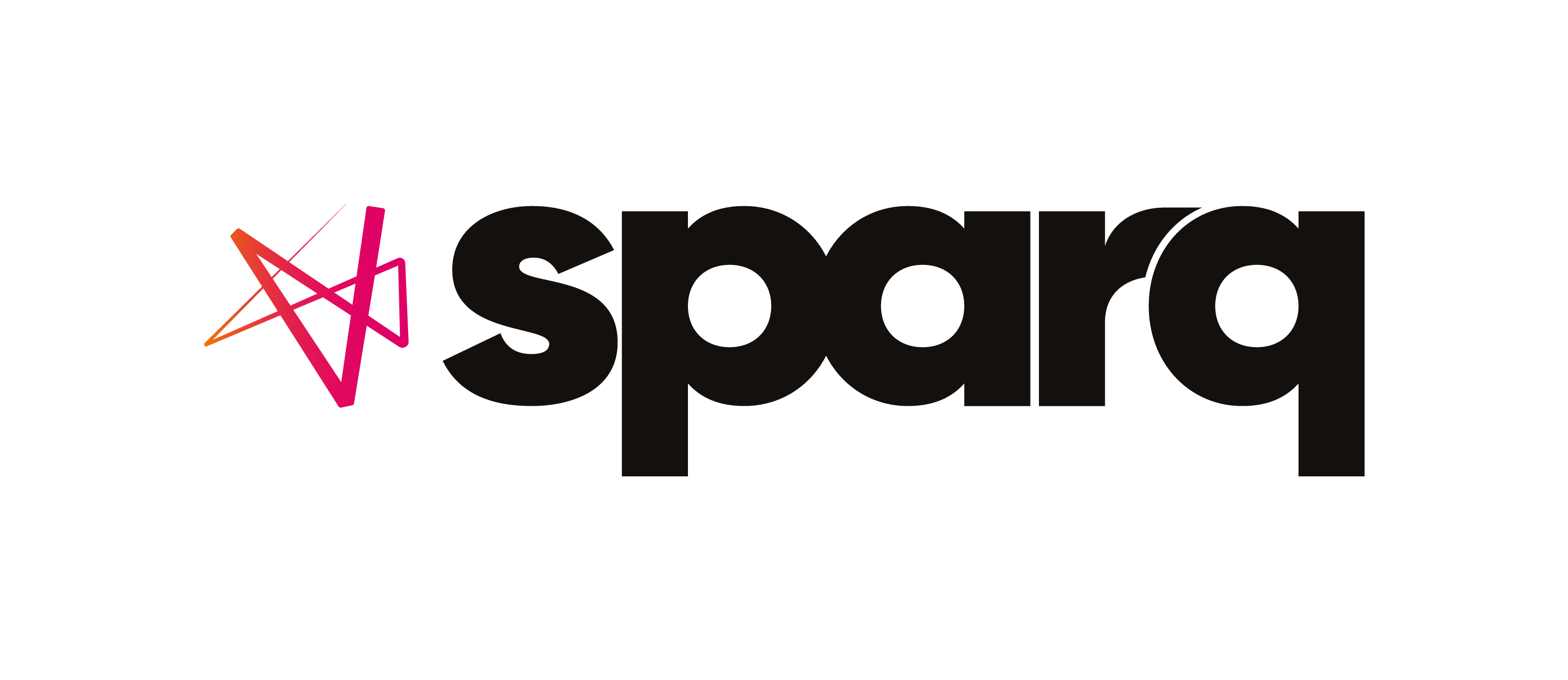 We are currently on the lookout for an amazing, commercially driven Head of Client Services to lead our national team of Client Managers.

Reporting to the Sales & Marketing Director, you'll be a target-driven and passionate leader with the ability to lead from the front. You will manage, motivate and develop your team to enhance their performance, as well as implement sales initiatives and strategies to reach key audiences while managing a number of our key accounts yourself.

You will represent the Sparq brand, growing our reputation for being a creative, pioneering and inspiring company that people want to engage with.
Finally, you will be joining an exciting business which takes pride in providing a workplace where personalities can thrive!


The role:
Implement national sales programs by working with the Sales & Marketing Director to develop sales action plans.


Responsible for delivering and reporting on key financial activity and progression-based metrics on behalf of the wider team to the Senior Management Team.


Plan to ensure the achievement of the company's divisional target and the client managers personal targets, aligning with company sales policies and strategies.


Be responsible for managing a number of key clients and managing your own targets.


Manage, develop, coach and motivate the client-facing team to develop their skills and allow them to achieve a high professional standard.


Plan and implement the highest level of training and development to deliver KPIs.


Provide support for the client-facing team as they generate leads and close new deals.


Meet with clients to discuss their evolving needs and to assess the quality of our company's relationship with them.


Develop and implement new sales initiatives, strategies, and programs to capture key demographics.


Represent the Sparq brand in the marketplace, always ensuring that we are represented in line with our brand identity and values.


Develop our brand perception and grow our reputation for being a creative, pioneering and inspiring company that people want to engage with.


The person:


Significant sales experience, preferably within the events arena.


A known figure within the live event industry with a track record for delivering project excellence, growing income and margins and delivering excellent projects, on budget.


Extensive contract negotiation and supplier management experience.


Excellent communication skills, both written and verbal, to include writing creative and persuasive content for client communications and proposals, with strong attention to detail and accuracy.


Strong leadership skills, ability to communicate, collaborate and motivate.


Open, honest with a strong sense of integrity; credible.